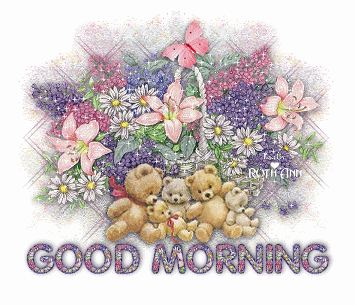 I sure hope all of you are feeling great! :o)
I'm working on it....pains woke me up. I've been having such troubles with my shoulders, back/spine, my feet and legs and I'm swelling again. What a coctail! :o) I don't highly recomend it.
They are all starting to happen all at once now. Yesterday the top of my right hand was hurting. The whole top had dark blood vessels coming out. And I didn't hit it on anything because if I did you'd see where I did it. It just showed up. gggrr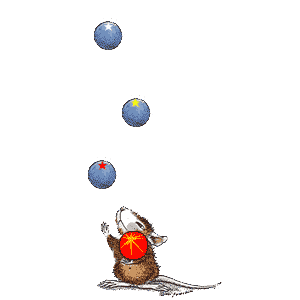 I've been in my wheel chair more often. We are rearranging these 2 rooms again. I explained it to dh and it was the same way he thought as well. lol It's very rare that we agree with each other! :o) Thats good because then he can do it and I won't have to stay awake, I could take a nap. ;O) He is very good when it comes down to the house...meaning if we need an extra outlet...it's there! :o) I'm glad that he knows how to do these things.
The last time I went anywhere was when my daughter and I went to Wal Mart. That really did my body in. I haven't felt the same since. I still have that cold/flu.
My temps. aren't as high...thats great...because I can't take any kind of heat. I really cramp up big time. Last night was nice and cool. And that felt great. I even turned my air conditioner off. I love nights like that.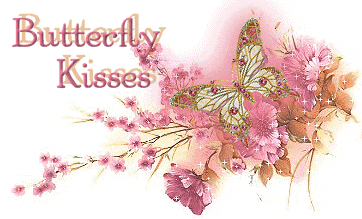 Well, when it comes down to it, I'm really losing the use of my limbs. And just a few other things. I had another accident in bed the other night. I'm going to have to find another kind of over night diapers.
My son came to visit me on Thursday. That was a nice surprise. :o) What it was is he brought his laundry over to do! :o) But it was still a nice visit. :o) He helped me more than he did when he lived here...lol.Not complaning. :o) My daughter had come over with the babies. They truly are a cure all medicine. :o)
I was a bit down and here they came, :o)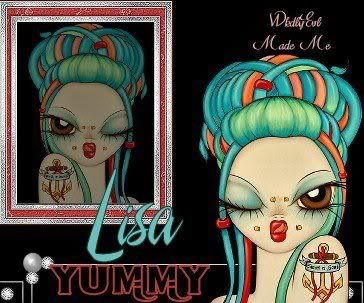 What has been getting me down has been losing so many abilities. Last week I had to have my Home Health Aide to wash my hair and to brush it. I asked dh if he could wash my hair for me.He's been really a big help for me. My right hip hurts like hell and the whole area is swollen. Its feeling a bit better right now. He asked me if I need him to rub out that area again. As much as it hurts, yes. He's also been rubbing my feet eveynight with lotion. I'm supose to have my whole body done 3 times a day.
Oh....I want to thank you for signing my guest book! That cheers me up. :o) Again thank you. <-----Located on my side bar.
You know, in alot of ways, it's good to have the house alone. I'm a nudest and couldn't walk around like that. This morning I could. Felt great. :o)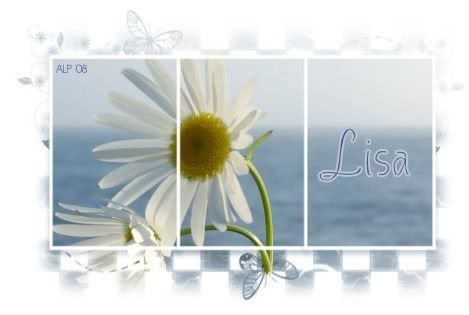 I forgot to get my tablet that I keep my stats on. I need to log this stuff so I can find it when I need it. I do remember that my temp was 99.9. Getting lower! :o)
Dh got home and is waiting on me. :o)
Good times are "created" from
Time spent together!