.....Just to let you know, nothing in this journal's entry is toward anyone in specific, I use it to write my feelings, and about my illnesess, and in hopes it might help someone else as I do.I do not pretend nor imatate to be someone I'm not. And if you might take an entry wrong and feel that it is about you, I'm sorry but It isn't, it just may seem to coincide with your own life. And if there is something in what I write that "offends" you, options; don't read, or realize that this IS real life, and get out of your plastic bubble and learn more about it! God bless you!......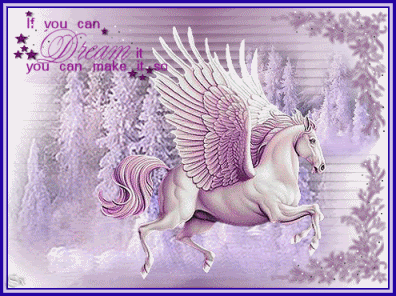 Good afternoon! :o) Hoping that all of you are doing and feeling well today! :o)
All day yesterday, I had so much trouble with journals! They wouldn't load! So, this morning I had to play catch up! :o) I wonder what they're doing now? Geesh!
Sunday....we watched our grandson for about 5 hours! :o) Of course...it was too fun! :o) One thing I didn't even do...was take pictures with my digital! aaahh! LOL I used my other camera instead! :o) He has a little 4 wheeler here and was riding it all around the back yard! :o) Then, he rode it down the ally! I missed it! I didn't get out there in time! But...my daughter was here then and took a video of it! Too adorable! :o)
I think he might be ready for this car that he has his eye on at WM! lol :o) Maybe Santa will bring it! :o)
Yesterday....I rested! Whew! It was a long weekend for me that is! :o) I pushed myself again and am now paying for it. I do that too many times. ggrr! I just can't help it though, when my grandson or the rest of my family are here! :o) I had such a great weekend! :o) It will be locked in my memories forever! :o)
My son and his girl friend made dinner last night. :o) Again...she made her yummy mashed potatoes! I need to get her recipe! lol They made chicken breasts on the grill, mashed potatoes and vegies! Over the top good! :o) My son has been cooking since he was young, so he can really cook when he wants too! :o)
The rest of today....hmmm, I think I'll spend it catching up on a few things that I need to get done on the phone. I don't like to talk on the phone...so I always put that off until I have to. :o)

I wish all of you a great day today! :o) I also want to thank you for your support and comments! :o) Gods blessings to all of you! :o)