Not too much has happen since I last wrote. Well, that I'm able to write about.
Last night my pains woke me up. I was screaming and dh comes in to check on me. My hips were just killing me! I have been having a bit of time with them this past week. The night before last I did the same thing, but this time it was my shoulders. This just has to stop now! LOL :o)~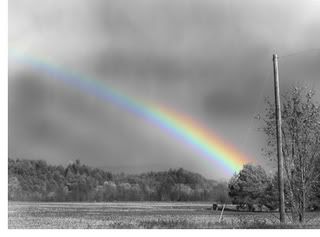 My daughter and her cute little family are fine....they went to see that new movie with Heath leadger. dh and I, (I really have a hard time with that) watvhed Kayden, and someone else watched Andrew. I'm glad they went and had fun. :o)
I am still taping me sleep so I can give it to my doctor. Well...Both of them have noices, people talking, someone waking on a wooden floor with heavy boots on. I want to figure out how I can edit them and put them on youtube. It was not at all what I expected to see or hear! I've even had 2 things thrown at me while sitting in bed! I showed it to dh and he said that there is no way that it could have happen. This was a cup. And it came down to the same thing with the other. I don't know why all of this started in my room. Dh said that next weekend, he's moving me out of that room. I'm a person that it takes alot for me to be scared. Talking about the paranormal. Even that house we used to live in didn't scare me. I dread going to sleep in there. And I have no idea as to why.
My kids don't really beleive that it bothers me.
Last night...I prayed so many times. I know prayers will help.


I've also been sick. Blah! My daughter wanted us to go see that movie. And I had to decline. That was so hard for me to do. I can't really plan anything. That sucks.
I need to go...my legs and feet are swelling up once again. gggrrr