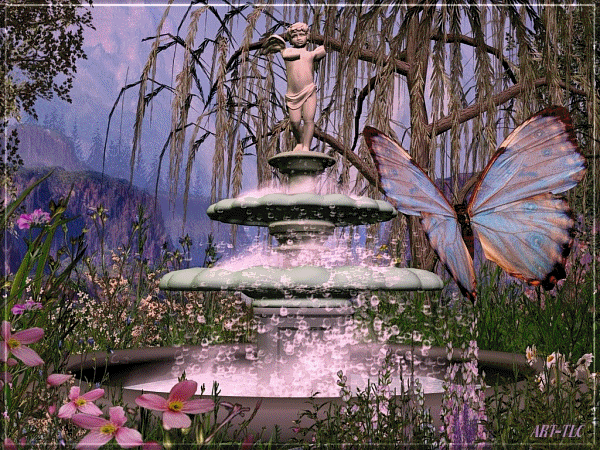 I did my best to get a good enough picture of my face. The lighting is bad. Plus, I woke up with a headahe and my face is also swollen for some reason.
It's hurting to move my eyes as well. You can probably see that I'm still not feeling good at all. My nurse is suppose to come today to check me and do my pills. But, she's late. :o)
And guess what? LOL My new physical therapist is a man! LOL He's either my age or I'm older then him! LOL Good Grief! :o) He was very nice though and I really did like him....perfessionally. He did my back, shoulders and arms. Wow! I can't even explain how it felt! I always tell Monica to rub harder, but it isn't hard enough. Since he's a man, I told him before hand that I like it harder because my body is half numb. It was perfect! No kidding! After he was done, I was able to sit up straight! Wow! It's been so long since I've been able to do that! YAY! :o) I was just thinking that I could just wear my bathing suit or something like that until I feel more comfortable.
Also...as you can see in the pictures....all I want to do is to get my butt back in bed and just sleep! I didn't get up today until 10:30!!! A big Wow! I never sleep this long! I'm liking it though! lol My body needs it. :o) But, I can't go back to bed because my nurse will be here sometime and my meals are being delivered and I had to call Legacy to let them know I needed some more nasal cannula's and filters for my oxigen machine thingy. So I have to be awake for that too. Oh well....if I have to hit the bed because I can't stay awake, then thats just what I have to do. I can leave a note on the door. I have 1 more antibiotic left! I'm still the same! I really don't get it. Why am I not getting the least bit better. It's odd!
I going now. Just logging and updating.
Again, thank you who are supporting me.