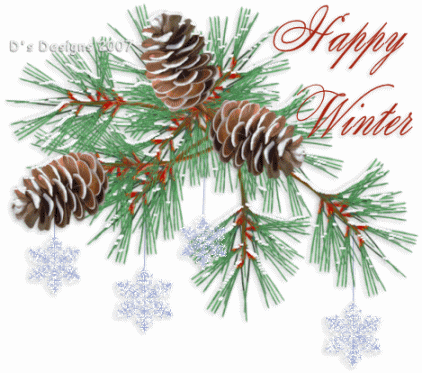 First of all, I want to thank you all for baring with me. Secondly, nothing that I wrote in the last entries were about any one single person. Things just started to pile up inside me, and I really needed to let it all out. There comes a time where you just get tired of hearing the same things every single day; like, "You look and you sound good!" Things like that. And your point is?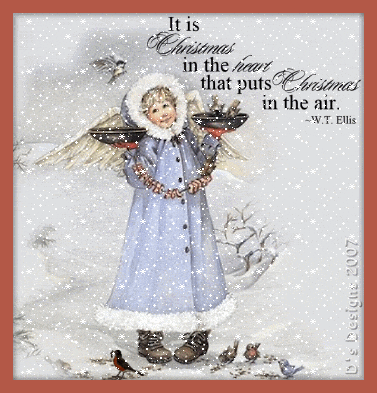 I also know that some of my readers are tired of hearing that yes, I have some place that hurts or is sore, or is in pain that makes me cry. Thats fine by me, then just skip over that part and read further, I usually don't make a whole entry on "How I am in pain today."

My physical therapist came this morning already. My nurse will be coming at 11:00, and then my Home Health aide comes at 12:30 and from 2-4:00, my food for the week is deliverd. Thursdays are pretty busy here for me.

My daughter and my grandson stayed the night last night. :o) My son and his girlfriend made meatloaf and mashed potatoes for supper. He called my daughter to see if they would like to come over. And they did. :o) It was so nice. My grandson was of course, onry! lol Just being him! :o) He's a character!
After he went to sleep, my daughter layed in bed with me and we were up until 2:00 this morning just talking and laughing! The baby was up and moving a bit too! So I got to feel the baby as well. :o) Time went so fast!

This morning it says it's 7 degree's out! Now thats cold! I just got a call that my Home Health Aide will not be coming today. It's way too cold for anyone to be out right now.


I have been wanting to go Christmas shopping for about a week now. It seems to be something happening to where I haven't been able to.

Well, my nurse just left. She came early. Probably because of the weather and the tempreature.
So far, it's taken me almost 2 hours now just to write this entry. lol
My daughter and grandson are up now and my son came back home because he drove all the way to Sidney and the place he works was closed with no electricty. So having my family here is great.

I should end this now before someone else comes over. :o)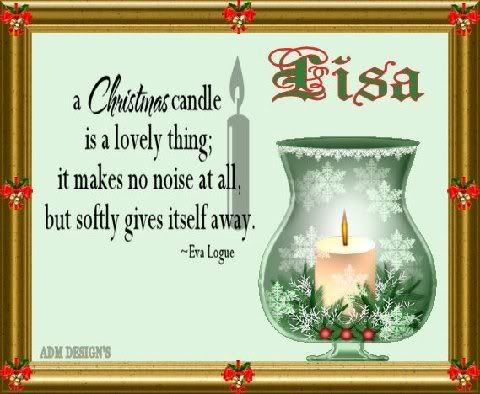 We do not stop playing because we grow old;
we grow old because we stop playing.