Good morning. I want to welcome a few new readers as well....Welcome!
I got up pretty early this morning and not feeling too well. So I called to let them know to not have Monica, my physical therapist come this morning. My nurse comes today, and my Home Health Aide and my meals will be dropped off for the week. I'd much rather just go to bed and pull the covers over my head and disappear.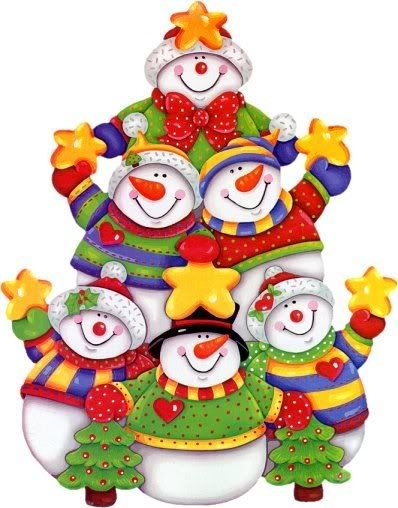 It's been raining here now for hours. I wonder what will come of it...sleet, snow or freezing rain? Oh well.
Not going anywhere.
I have a few things on my mind that has hurt me once again! And nothing I say helps, just makes it worse for me! Which in my mind it shouldn't! It's ass backwords and very hurtful. And he knows how much that hurts me and he only does it for one person, not even me, and NEVER has!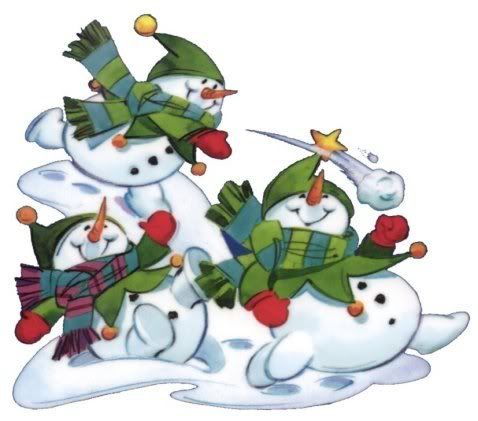 He did get good news yesterday and I'm very glad about that.
Christmas is what you'll see in the video. I've ordered them on credit. They are for my grandson. My stomachs in knots right now. I better keep my mouth shut or "I'll be in trouble again!"
I see that no one wants a card from me. Thats ok, I understand.
And thanks for you comments.


I can see that I've lost readers as well. Thats ok too. I'm not going to bring up my guestbook anymore, I got the hint! No one wants to sign it!
I would like to ask of you....if you read please leave a comment. Thank you.


I'm going to go now. I hope that you all have a great day! Ok?
Oh, I'm putting myself up for adoption, does anyone want to adopt me? I clean up after myself.


It wasn't a joke!