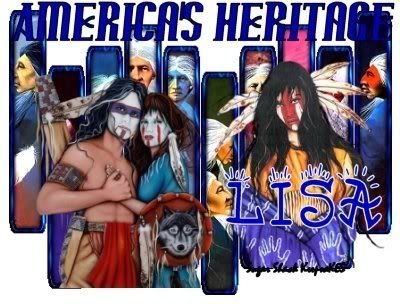 Good morning or afternoon. And hoping that all of you are feeling/doing better.
It seemed as though yesterday was just long and dragging out. I was finding things to do to keep the day feel as least alittle more quicker.
My home health aide came and my nurse. My food delivery was also yesterday. I did, however show my nurse my vitals, and how they have been for the last two weeks. I already knew this but she couldn't believe my morning vitals. Because I wake up and take them before I get out of bed. She feels that I'm under too much stress. Little does she know.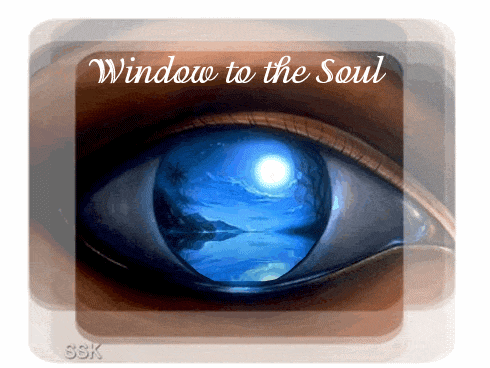 If nothing is said to a nurse or someone like them, that come everyweek, how do they know that you are going through exactly what I truly am? Because she bent down and told me I need to think about a few things plus, to try not to let him do this to me. I told her thank you for at least talking to me. And she gave me a hug. She is the most sweetest lady.
I'm very thankful that I have her.
When my home health aide came, I asked her how they know. She said by just looking around the house. I do not understand that, so I just let it go.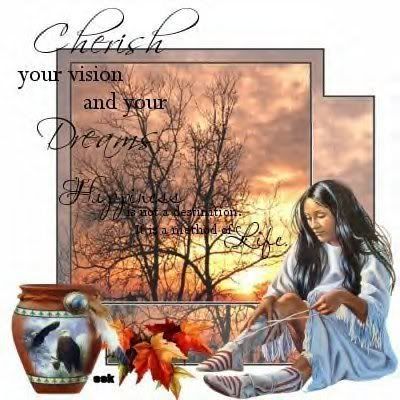 I just got a call from my case manager. I had asked her how much in funds do I have. She told me that I have a little over $2200.00 a month. She said that I should be hearing about someone fixing my door way. I would love to have privacy. And with locks as well.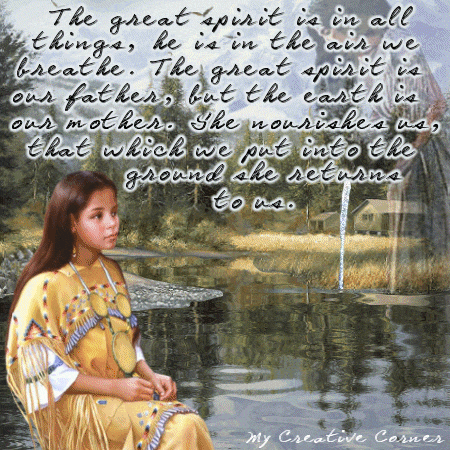 The night my daughter and my grandsons came over was a God send, no kidding. I knew I was going to get it that night. My son was here when I got the news about a friend of mine. I just stoped and started crying. My kids understand my side of this situation and my son just told me not to let him know about it. I should have listened to him. But like I told him, that it hurts me and I don't know if I could actually stop crying. It's just being human with feelings.
Well, he came home and opened my door to let me know he was home. I wasn't crying. I said, "Ok, thank you for letting me know." And then he asked what was wrong with me. So I told him. OMG! He just stood right in front of my bed and did nothing but stare me down. He's Italian and has these black eyes that can throw daggers at you! He asked me how I knew. And I told him. He left my room and went outside. I had called and talked to my daughter. I already knew that my son and his girl friend were on their way. And my daughter was coming over as well. After everyone left, I went straight to my bedroom. And here he came.



He once again told me to not be in contact. I told him that I'm not the one that called her husband to let him know that he will do everything in his power to keep us apart and that he didn't want to be friends with him as well. They did nothing to him. I miss my friend so bad. But now I see what he did to 'help' make us double think each other(my friend). He would tell me lies about a situation and I thought that they (my friend&dh) were doing it.
Last night, I asked him if he could soak my feet for me. He did with some sighs. He brought it up again! Geesh! Yes...I am VERY worried about my friend and he doesn't like that and I don't know why. It's just plain weird. How does he expect me to just turn off my feelings for my best friend? I can't, I've always said that she was my sister. And, I still feel that way.
After he did his staring game and he went to empty the bowl, I just went to my bedroom and just stayed there. I aapreciat that he did do my feet. I wish I knew the, "why" that he keeps me apart from her.
There isn't anything that I can talk about that I don't mention her name. Because we were that close. <gggrrr>
I do have some good news.....my legs and feet went down almost to normal! Yay! :o) They look weird now, because it's been so long since I've seen them like this. lol :o)
My upper body is still swollen. It should soon go away too since my legs and feet went down. Yesssss! :o)
The first picture that I have posted looks like my kids! lol
Can I ask everyone a favor? Could you please say a prayer for my friend? She is very ill. I worry about her so much and wish I could help her in some way. Thank you.
It has taken me 1 hour and 10 minutes to post this! My hands are old and sore. :o)
I do need to go now.

"Cast thy burden upon the Lord, and He shall sustain thee. He shall never suffer the righteous to be moved." Psalms 55:22