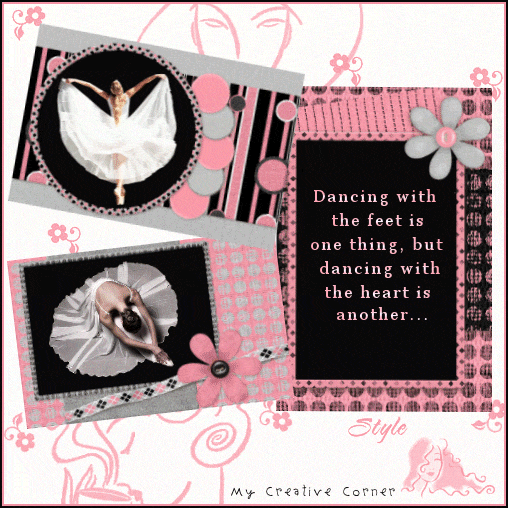 I love this graphic for what it says. Thats me, now. Nothing can stop me now from dancing again, because it's a part of my memories now, the good ones! :o)
I haven't been on line for a bit. I just didn't have the energy to. People that know me knew I really wasn't feeling good at all. No, not any of my illnesses, just so many other things. (well, a few pangs of my illnesses)


I didn't even have any doctors appointments to go to. :o) Yay! Accually, I don't have any for this month at all. That feels strange! lol
Dh and I were just talking last night, not about really anything in specific. I told him about this lady that came on Monday morning to talk to me. I told him what it was about as well. I brought up an idea of mine to rearrange my two rooms. He agreed. We now have 3 empty rooms up stairs. Thats going to help.
I started talking about how I felt about leaving this house. Because I hear others with something that "will" help me. When I say that "I'm just too tired," they think sleepy tired. Thats not at all the case.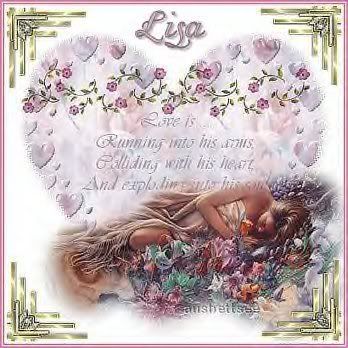 When I was talking to dh last night, he finally understood what I meant. It is hard to explain what I mean. My body is tired, but my soul is not. I'm ready.
I have this certain peace in my soul thats so content. :o) And I like it this way. I love the feeling that I have thats ready. :o)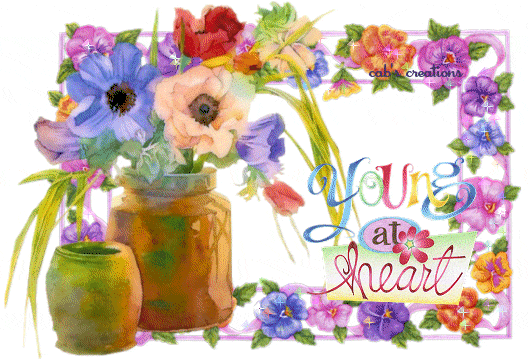 Thats me, my soul is still so young at heart. I still play when my body lets me. My grandsons are what I live for, as well as my son and daughter. It's just me here now in the daytime. My son worked, but was only called in when they had more parts to do. He's afraid that with whats going on in this world, he might not be able to keep his job and be let go. I pray that that does not happen. This week, he moves out and lives now in another city. Now that really upset me. I know he needs to go, but I guess I'm an old motherhen that likes to keep her chicks and chicklets either living here or very close to me. I of course cried my eyes out. I'm getting better. Its just so funny how I can get! LOL :o) Sometimes I make myself laugh! :o)
My dughter and her cute little family went on a vacation to Gatlinburg again. This time, they took the babies. ;o) Everything went great. My oldest grandson (hes 3) loved riding the elevater! It has glass on one side so you can see the inside of the hotel. :o) I'm just so thankful that they were fine. She did get some pictures. I'll find them and post them. :o)
I do need to go. Dh went to the little carnival the city has on every 4th of July to get chicken dinners and sugar waffles! mmm mmm! :o) It's sitting out there in the kitchen! :o)
Love you all! :o)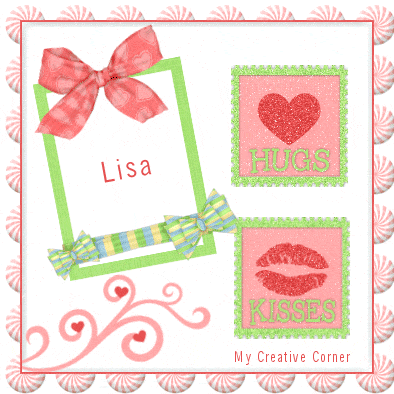 The grand essentials of happiness are: something to do, something to love, and something to hope for.

- Allan K.
Chalmers