I'm going to try and remember were I left off. :o)
Yesterday after all was done, and making stupid phone calls because again my medicines weren't called in. I really don't like having to do their work.
My nurse is going to come over today or tomorrow to draw blood. The doctor wants me to take Claritine D. If that isn't helping then shes going to check me for mono! <sigh> I'm still carrying a fever. Last night it was back up to 103 again. It's down now to 101. Much better.


Dh is really helping me alot. I don't remember the last that he's been lately. :o) He needs to rest as well. I don't want him sick. I appreciate all that he's done.
I couldn't walk last night because I'm so weak. I've also noticed that if someone asks me if I need anything, if I'm alright, or just about anything, I've been saying yes, and what I do need. Plus, I asks for things rather than doing what I was doing. I'm proud of myself. :o) It's still very hard to do though.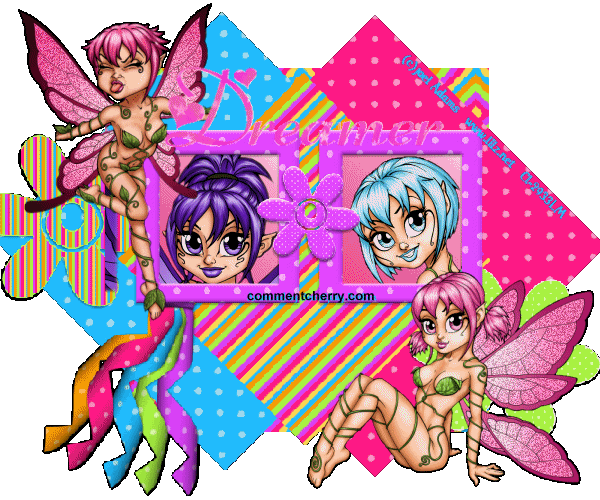 I still can only have water and crackers. I can handle chicken soup everyknow and then. Boy I hope at least I can loose weight! :o)
My son didn't come over yesterday. :o( I do hope that hes alright. I do miss it when just he and I would watch The Ghost Hunters ever Wednesday. That was our time together.
I wish we had the house we used to. Then both of my children and grandchildren could live there.
I need to go now.

I know in many peoples opinons, I may not be at the top and never will be, but I sure like where I am alot more than I was. And in the end, it's my opinion that counts.