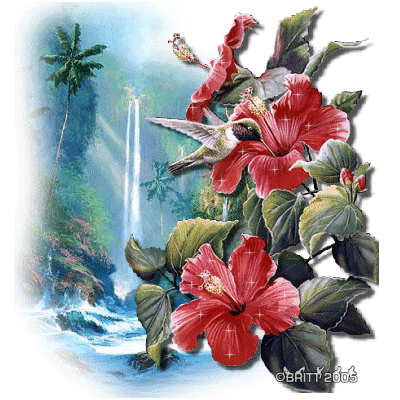 Good morning. I hope all of you are doing and feeling alright this beautiful day.


Well...it's been one bumpy ride this week. There were severial times that I wanted off this crazy ride I'm on, but decided to push and keep going. I realize that this week was probably just a preview of whats next.
Its just getting harder for me to do things. I can't use a cup anymore. I have to use a tumble cup for toddlers and another kind that dh got me. I like dh's better. I'd much rather hold Andrew sitting down, I don't trust my arms and hands. I don't want him hurt.


Tonight, Kayden's going to spend the night with us! YAY! Dh called my daughter to see if we could have him for the night. :o)
Dh is getting things ready for when Kayden does get here. :o) Its so cute to watch them play. :o) They usually play "cars." I try to, because it on the floor and its hard to get down and harder to get back up again! :o) I do not attempt that while alone. Dh has to help me do both. :o) Kayden's Birthday is next Monday. He'll be 3! Wow! It doesn't seem that long. :o) They're having a party for him. The theme this time is the movie 'cars.' He can sit and watch that movie over and over. :o) He does seem so grown up....probably because he has a little brother. :o)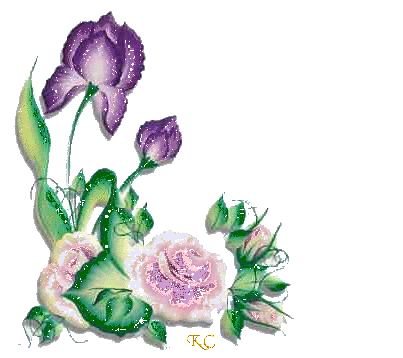 Today is my sons girlfriend's birthday. :o) Dh's was the 13th.
Monday, I'm suppose to go to Middletown to see my neurologist. This ride is just so long for me. My body is swollen enough I think. This too shall pass.....
I have been waking up in the mornings and some in the middle of the night. I'm having these dreams that have my granparents in it and they're both trying to tell me something. They have passed. And they are the ones that I have inherited most of my health problems. I can't hear them, and it appears to be like a movie screen playing a movie and another movie on top of the one already playing. Thats how the dreams are. They're the second one and I can still see what I was dreaming before they came into my dream. And when I wake up, its at the same time. And I wake up screaming and crying. And I don't know why. I'll try to see if I can get this dream to play longer.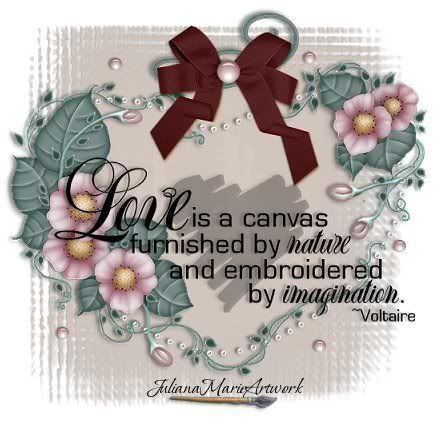 So...thats sort of whats been going on with me lately. All of the normall pains and in the same spots.
I do need to go...I'm getting a bit dizzy again, like always...I need to put something in my stomach. I haven't eaten yet.
God bless all of you! Have a GREAT day! :o)