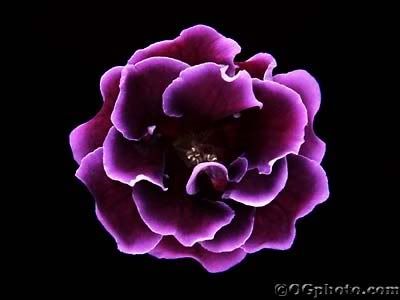 There was a Birthday here in J-Land that I've missed!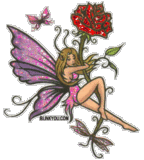 She has such a big heart and never says anything bad about anyone! :o)

She has always been there for me. And I her, as well! :o)


I'm very happy that I can call her my friend! :o)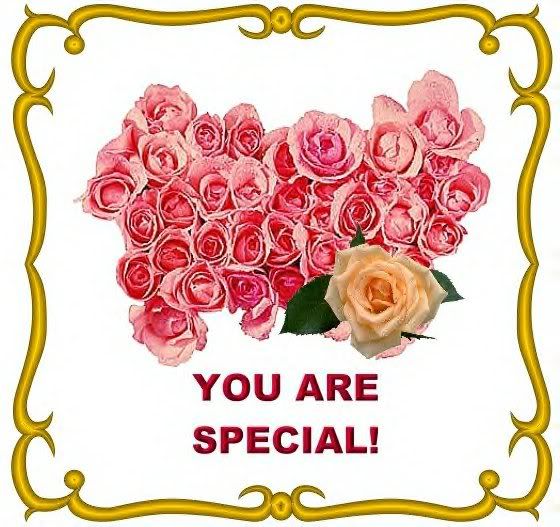 You are very special!


Thank you for being my friend! You can make me smile when I'm down. I missed her Birthday but, I hope you understand. :o) I have you in my heart always! You're the sweetest most loving person that I've ever known!

Happy Birthday Amanda!!! :o) Muuaaaww! :o)