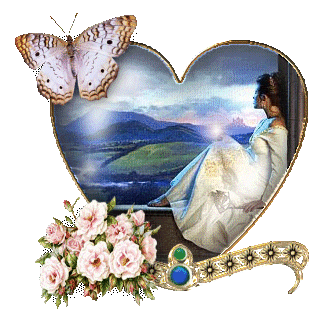 Good morning. Hoping today will be a happy one. :o)
I'd like to know where my mail went!?! Yesterday when my daughter was here, I was still logged on, (I do that, I just minimize aol's window) and I seen that I had around 30 emails, and I signed on now, and they're all gone! This really upsets me. Oh well...what else is new?
It was soooo good to see my daughter and my grandsons. :o) It seems like my grandsons have grown so much. I wish I can see them more. :o) I miss them living here. :o)
Getting to play with Kayden a bit, and holding Andrew was great! :o) pawpaw put up a new basket ball hoop in the kitchen. It's a small one. So I can stand for a few minutes to play with him! Love it! I can't get enough! :o) Those boys can really do a great job of cheering me up no matter what. :o)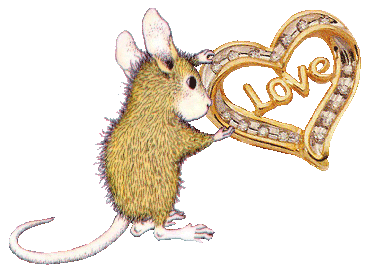 A very good friend of mine sent me this. :o) I love the house mouse! Plus...lol....mouse was my knick name in high school...lol, because of my voice. Thank you for sending this to me. :o) And also to LJ that sends me all kinds of graphics! Love them! :o)
Yesterday was 'my busy' day. Oh boy! lol! :o) My home health aide came, my food was delivered, and a different nurse came. I thought that the other nurse was going to be my 'regular' nurse. Geesh! I wish they wouldn't keep doing this to me. My legs, ankles and feet are still pretty swollen. Once again, nothing is working for me. My BP has been high and so has my sugar. But to me, thats life! :o) Nothing new. :o)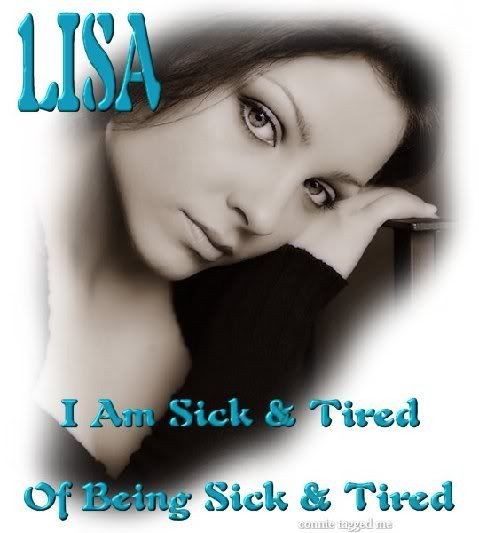 Now this graphic just tells it like it is. So very true.
By the way....if you sent me anything yesterday and still have it, you can resend it if you want to. :o)
Well....I'm going to go play some games on Pogo.
God bless all of you!


P.S. My side bar is a mess. Most of my graphics and my guestbook are all gone. gggrrr!

"The two greatest fear busters are knowledge and action."
--Denis Waitley