Good afternoon! I do hope that everyone are feeling and doing fine today! :o)
The above pictures were taken yesterday. I don't think that I can make it down there at all today. I want to so bad.
My whole body is very swollen and it really hurts to even walk! I still don't get it that how being full of water beining this painful! But it is. My hair even feels like its swollen! lol :o) I also really need to get my legs and feet up as well. <sigh>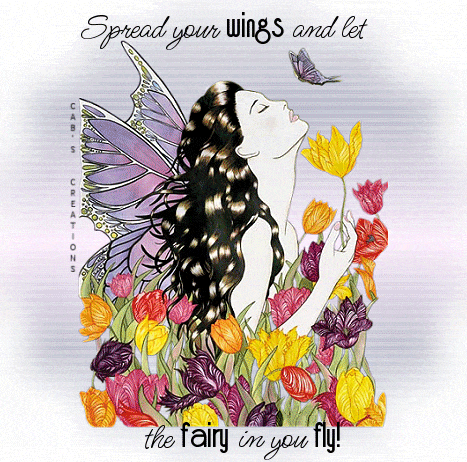 I think its because of the fact that I've really pushed myself since Monday. I called my daughter to let her know that I just can't make it at all today. I want to go visit them soooo bad though.
I woke up with a migrain. I took one of my migrain pills and so far so good. It feels like its almost gone now. Whew!


Thank you Connie so very much for making this for me!!! This really means so much to me! :o) I can't wait until my daughter see's this! :o)
My son already went down there to see his sister and the new baby this morning. :o)
Kayden was picked up by his daddy so they can spend some family time together. :o) Thats really needed. Kayden loves the new baby! :o) When he holds him, he always has this beautiful smile. It's like his whole face is smiling as well. :o)


I really should go now. Everything that I have on, is making "dents" on my skin. Ick! I'm going to have to take off my watch. This is the worse swelling I've had! :o( gggrrr! Just apart of being me! :o)
Have a wonderful day!

A man is not old until regrets start taking place of dreams.

- Anonymous