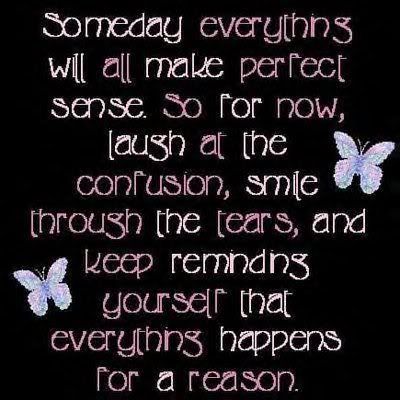 I want to thank everyone for coming over. You guys make me feel safe. :o)
As for today, I wasn't on the computer for very long. This swelling is pretty painful, a lot nore than I thought if would be,
And yes, I am worried about my breathing and the darn swelling. I do have a cardiologist as well. They told me to just go ahead and stick with my sleep/ pulmanry doctor.
Yes, that experiance in the ER was bad! I hate going there.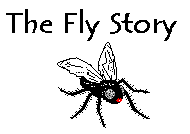 I agree, there isn't any place to go here that will help me. I'm soooo frustrated! My legs and my body are still that way. That doctor told me that I need to get TED socks (the white compresion ones).
I was able to finally get them. I got them onand it was a struggle. But now my knees and thighs look like a 'muffin' hanging over the socks. I took two naps today, and they still look the same. I need something that will help me.
No, when I have an appointment thats close, I drive myself. And I'm at those appointments by myself. The only doctors appointments that I have someone with me is when I need to go to my neurologist, to long for me to drive. I'm alone during all of the others. I don't like it. Thats life.
I'm so scared about my blood sugar and blood pressure. I've ran out of ideas to be able to get help or at least take the edge off of all of this. I feel like they see me as someone that dosen't have anything, so why help? It's just like if I was invisable. No kidding.
Today just wasn't a good day at all. I've been resting a lot and doing my best to help my legs and just cry. My face is so swollen, right under my eyes, I have a deep under eye circle. When it gets full of my tears, then they will leak onto my face.
Thank you all for all of your advise. I'm saving them and going to print out. It makes such a differnance when anyone just sayd hi to me in a comment. Because I know these journals are hard to keep up with. Thank you.

Happiness is a state of activity.

- Aristotle