Ok...I didn't go to my doctors appointment this morning. I'm absolutly way too tired of all of this crap. There is no way I could have rode in a car that long. When I called to let them know that I wasn't coming; they told me to call them when I can make it back down there.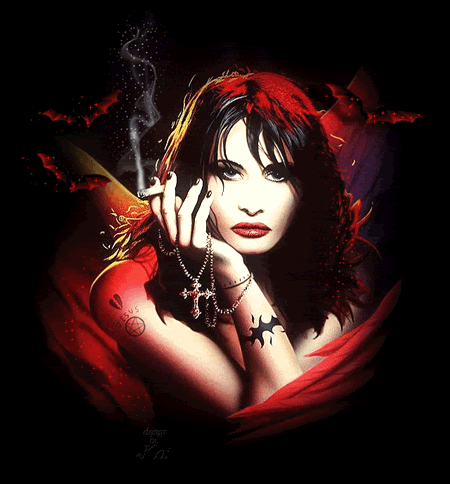 After keeping my legs up when I got home, it helped to make them feel a bit better. I had my daughter take a few pictures. My right foot and leg is the worse. They again look bad.
I was reading the reciept a bit ago and it has as my diagnosis, dyspnea! This is what it is:

Dyspnea: Difficult or labored breathing; shortness of breath.
Dyspnea is a sign of serious disease of the airway, lungs, or heart. The onset of dyspnea should not be ignored but is reason to seek medical attention.
The word dyspnea comes the Greek "dys-", difficulty + "pnoia", breathing = difficulty breathing. Dyspnea is the American spelling and dyspnoea is the British (mis)spelling.
Common Misspellings: dyspenia, dypsena, dypsnea, dyspena
I just don't get it! I even asked for help.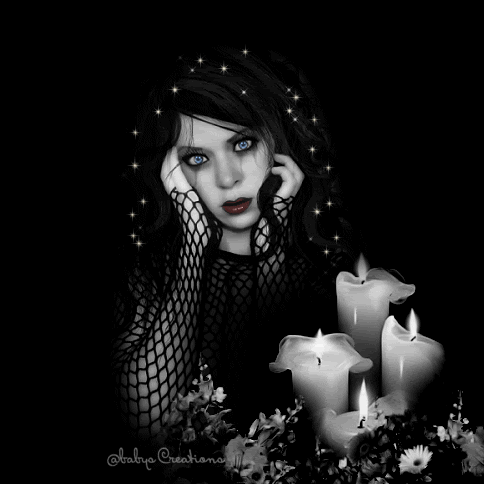 I looked at the disk that has my MRI on it. If anyone can read them, let me know and I can send you some of the pictures.
God bless all of you.