Jason and I! :o)
Jason and I! :o)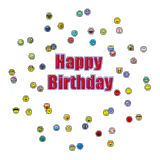 26 years ago, I gave birth to a baby boy!
The night before I gave birth, I went into labor. I was in labor until the following evening at 6:01. :o) Thats when I got to meet him!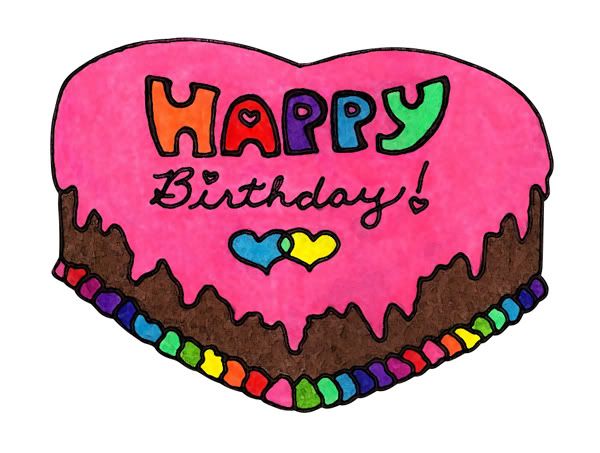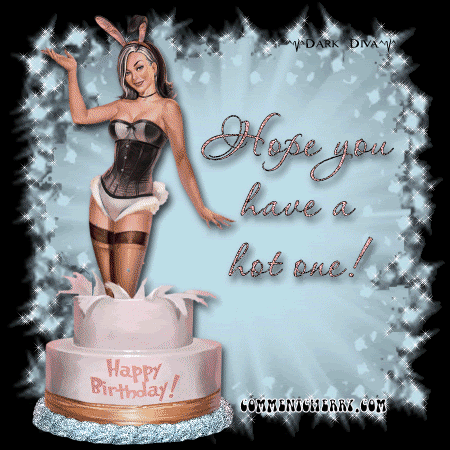 While I was pregnant with him, I was told all the way up to delivery that I was going to have twin girls! ROFLOL! :o)

From my baby shower. I was 6 months along! I was huge! :o)


....and this is my cake at the shower! :o)



Well...when I delivered Jason, I was a bit surprised that it was 1 boy! ROFLOL! I asked if that was all! lol They said yes. :o) I was in shock! That wasn't twin girls! LOL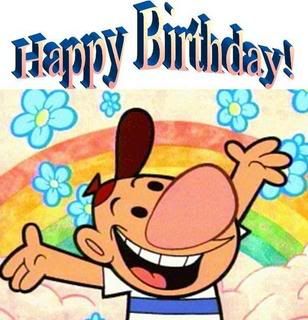 Jason. I thought he looked like Uncle Fester from the Adams family! LOL :o) He was too cute!


Jason's graduating class, were the first at the turn of the Centry! :o)


And now look at him! I'm so very proud of him! :o) He's and exulant drummer! :o)


Happy Birthday Jason! :o) I love you! :o)

Lisa (momma)