Hello, I pray that everyone is doing/feeling fine today.
Well, nothing has changed since I last wrote. Not even my legs. But, I also don't know how long it takes for those socks to help. My BP and Sugar doing the same as well, high.


Again, I didn't do anything last night. My whole body just hurts so bad. The 'normal' back, hip and leg pain. Then this water retension pain. YEOUCHIE!
I'm doing the best that I can do and with what I have. It seems as though that I have friends here in J-Land that has been looking out for me and that does not go unoticed. :o) Thank you! :o) Thats the greatest help a person can have, support from their friends. :o)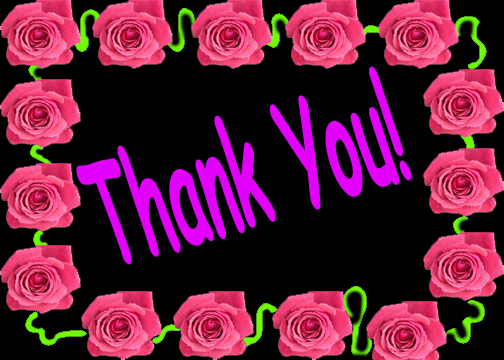 Again, if anyone has any suggestions, please go ahead and let me know. I really do appreciate it. :o)
And your ideas are what I'm saving to print out. I hope that you don't mind. I can also show all of them to my doctor.
I found out that I have a new nurse. Boy I hope this one is better. I just don't like a lot of people coming in and out of my house.
I'm leaving now. May God bless all of you!

The past is never dead, it is not even past.
-William Faulkner