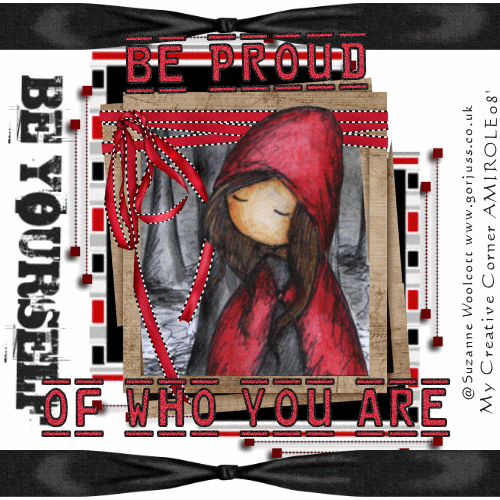 Good morning. I do hope that all of you are doing alright.
Tuesday, my mom came over to take me to Middletown, which has gotten so much harder to do the ride. I made the descion to not go. The reason I was suppose to go was to take part of that one part of that test over agian.
So my mom and I spent the day together. :o) That was great. :o) My daughter and son and Kayden! I couldn't ask for more. She wanted to take me to the other hospital since I wasn't going to Middletown. I told her no, but thanks. She has never really seen my body all swollen like it is now. It is a bit upsetting to see in a way. I couldn't go anywhere this whole week, except for the heart doctor. It of course really is hurting pretty bad. I'm just going to take the pain, and ride it out as best I can. I missed going someplace that I really wanted to go to and I'm hoping they understand. I'm sure they do.
I wanted to also talk to my mom. Something that I know is upsetting. But this is what I've desided to do for many reasons. I've asked dh to please go ahead to the lawyers and I'm going to get a living will. And the other stuff I need to do. He is doing it for me. He gets so upset to see me in the ways I've been in. So am I. He said that he really hates to watch the person you love, just die right in front of you. And doctors that aren't doing their jobs. And I'm done. I'm so tired of the pills and all of the tests. With all of the x-rays, CT scans and MRI's...I should be glowing. And with how many that I've had just within the past 6 months isn't healthy.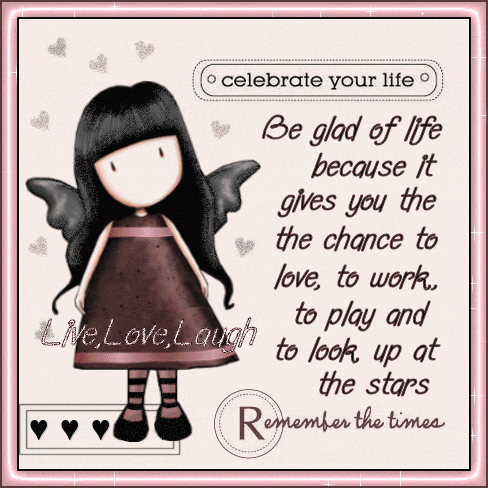 I'm tired. My body is giving out on me. And theres nothing I can do about it anymore. Just use what energy I have and ride with it.
Too bad that my soul doesn't match my body. I'm still me in the vessel.
It's not that I'm giving up, I'm not. My body has. It takes so much anymore just to even speak. Whats going on is a bit difficult to explain. I have so much going on with my body and I've ran out of the energy that I could tap from. My mind tries to figure out other resources, but they're not there.
I'm just done. I'm done with all of the tests and the doctors and all of the medicines. BecauseI haven't changed! Nothing has worked and I'm not going to be a geunie pig anymore to the things I have done and hasn't worked. No more medicines. yes, on Monday when at my heart doctor, I do with she would have given me the medicines she wanted to. They were to help my deterating left lung and my over sized heart. Since she didn't, like she told me, Those pills still wouldn't have kept me living any longer, just make me comfortable until I do die. The pills could have taken the pains away, who knows? Oh well.


All I really want to do now is to just stay comfortable as much as I can. And if I do have energy, I'll use it. I have such a wonderful family that I do love so much! I'm sure everyone knows that one. :o)
I'm so tired. My body is very weak. It's making it weaker by fighting on most of my days. I'm done. I walk by faith. I will never lose that. My faith has gotten me this far. :o) In Gods time. I know how ready I am.
This entry wasn't suppose to be so long. It's also not meant to be depressing. This is my life. And I'm finally excepting it as it is.
May God bless each and everyone of you! He already has! :o) I thank God for everyday that He has given me and with no regrets. I walk by faith! :o)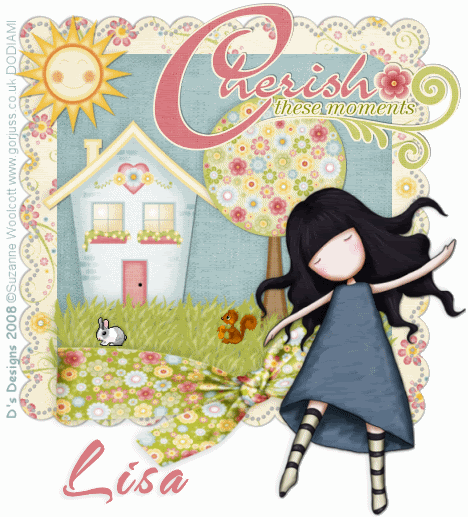 Please don't take life for granted! Get up and move and have so much fun! I know you can! :o)