.....Just to let you know, nothing in this journal's entry is toward anyone in specific, I use it to write my feelings, and about my illnesess, and in hopes it might help someone else as I do.I do not pretend nor imatate to be someone I'm not. And if you might take an entry wrong and feel that it is about you, I'm sorry but It isn't, it just may seem to coincide with your own life. And if there is something in what I write that "offends" you, options; don't read, or realize that this IS real life, and learn more about it! I also know that what I write in MY journal, that NOT everyone will agree with me and I don't expect them to! God bless you!......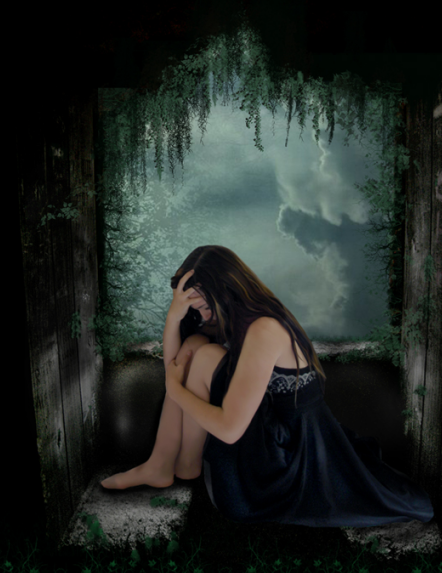 *****Firstly, please pray for my bestfriend and her family, as her father has passed.*****
Yesterday was a pretty much dull day. It's really hurting me so badly to just walk. Dh asked me what I wanted for dinner. I told him and I could barely make it to the car. When we got back, (just a pick-up order) He had to go and get my wheelchair. I did my best to try and get out of the car and to stand up an 'move.' But my legs didn't listen to me this time. He brought me in the house and then I could get up and walk to sit down. Sometimes, I just don't get it. I walk around the house to make my back and legs stronger. For the past months, ( maybe 6-7) The pains and problems I've been having the most is in my lower back, my hips and down to my thighs. I hate it. I think I'm having another relapse. gggrrr!


I got my oxygen on aqap! That did help. I'm also getting out of breath just to walk to my toilet! Most of you know that it isn't very far away.
After I got my body to settle down, I weighed myself. I had forgotten to in the morning. Guess what?! I have now gained 60 pounds! :o( I didn't even realize it! My legs, ankles and feet are now starting to swell. No wonder I got so out of breath! So thats 10 pounds in 2 days!


I've been doing things to 'NOT' swell. I've also cut my time on line. I'm only on in the mornings and I check my mail and respond. If I'm feeling good enough, I'll even play games on Pogo. Then back to get my legs and feet up. Obviously it's NOT helping.
I had to call my mom last evening to let her know about my neuroligest appointment on Tuesday. I have to go all the way back down there and re-take just a part of the test I had done because the machine wasn't working right! Yikes! This long drive for about a five minute re-take. <sigh> She asked me how I was doing. So I told her! Uh oh! She's NOT a very happy camper right now when I told her! My new nurse is not really there! She can do my medicine reminder but she does't do the rest of the stuff. It's half assed! I'm going to call and see if my old nurse can come back. I showed her my body and where I was swelling and did nothing! And it's just getting worse! My mom said that she will take me to the hospital in the other town because our hospital is nothing more then a band-aid shop!


So, we'll see. I guess thats where I got it from; No one messes with my kids!!! Never! My mom is like that.
Last night, dh and I watched a movie. I was drinking rootbeer and we got that when we went to get dinner, and I love it. We got a half gallon. It hit me. I was the only one drinking it and I had drank all of it! Then I started thinking. Not that I'm a pig, but for awhile now, I've been so thirsty. I can drink a pitcher of iced tea, lemon aid and whatever else we have! I need to get a sugar test. One here at home so I can keep track of it. Good Grief....thats all I need. And that too runs in the family. Almost everything that I have, runs in the family. It skipped my mom and it all hit me. I just called dh and he said he will stop by CVS and get me the tester. Whew! I have an appointment to see my heart doctor tomorrow. I can't wait.
Dh slept with me last night. He wants to be sure that he can hear me. He can only sleep with me on the weekends. Thats cool. I feel safer.
I'm going now. Please keep my bestfriend and her family in your prayers, thank you.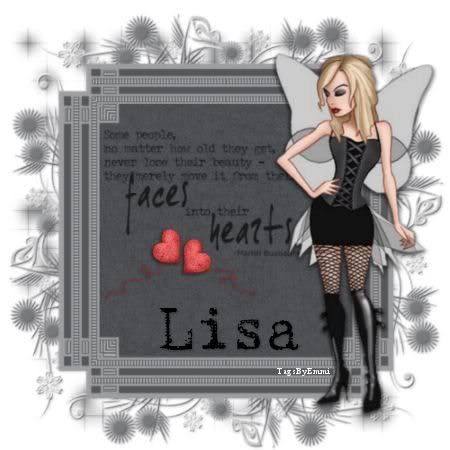 Man has responsibility, not power.
----Native American