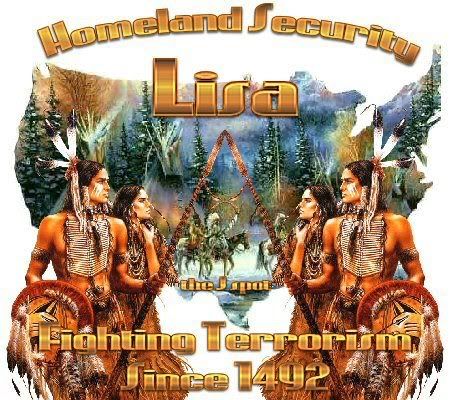 Good morning. Its a beautiful day!
Yesterday was nothing but a disaster for me. I cried most of the day. Thankfully my son was here to help me. I don't know what I would have done if he wasn't here. I had 3 accidents in my bed. He changed the sheets and quilts for me. I thanked him the rest of the day. He calmed me down when I got hysterical. What happen was he went to get me a bottle of water and I dropped it! He cleans that up. He got me a Sprit, and the samething happened again. And again! You should see the pile of laundry I have. I tried to explian that they were all accidents to someone, but was still all pissy with me!


While my son was cleaning my bed for me the 3rd time, I stoped crying and put my drink in my baby cup. When I droped it, I didn't make a mess.
It seems like I'm losing the grip in my hands. It just really scared me. (I forgot to put this in my other journal)


I had a major flash back yesterday evening. It wasn't a very good one either. I brought it up, but I don't want to talk about it right now. And...I don't even know why I brought it up.


I make dream catchers. My mom has them. Some how a strage tub got mixed up with mine. :o)
We're not going to be able to see our grandson's this weekend. :o( My daughters friend was having a birthday party.
I would also like to thank you for signing my new guest book. Somehow I lost my old one that had already had yours in it.
I need to go!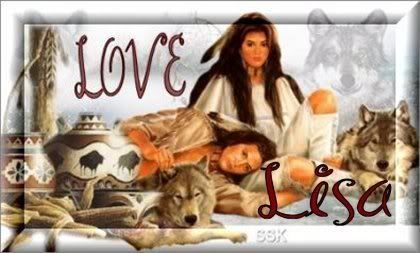 " The most beautiful people are those who have known defeat, known suffering, known struggle, known loss, and have found their way out of the depths. These people have an appreciation, a sensitivity, and an understanding of life that fills them with compassion, gentleness, and a deep, loving concern. Beautiful people do not just happen."
~ Elizabeth Kubler Ross ~