I do apologize for letting someone actually get to me as bad as I let it. It has effected me in a manner that can greatly control my life. I've worked for years and years to not do the things that I've over come. I'm still a recovering anorexic and a cutter. I will always be this way because the feelings never do go away. It's always in the back of your mind when something is either said or done something. It can happen, and then you're struggling all over again. This is what happened.
My choice to cut myself is my letter opener, or whatever I can find. My choice for dealing with anorexia, is as it always was. Not eating. And I have lost 7 pounds.


Do you think that the one that has done this too me cares? Nope! Probably just going on with their lives and saying to themselves, "Mission acomplished!" Sad. Plus, what is this fine line of just writing about your life and your illnesses being so negative? I really want to know. I have good days and bad days, just like everyone else does, but I chose to write about it.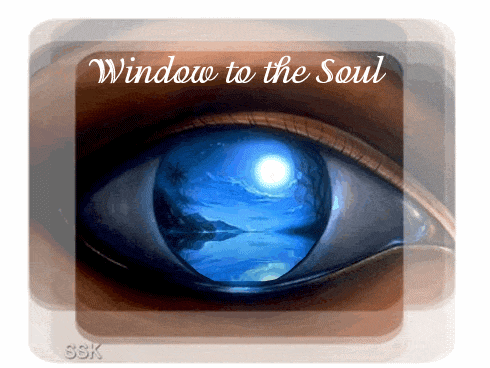 Love this graphic! Thank you Sugar. :o) Too cool! :o)
All day yesterday, I was fighting a battle of hives! My hives have put me in the hospital! They do get that bad. I get hives when I get extremly upset/hurt. I still have some, so I have to deal with them. gggrrr!
My shaking is almost gone. Good news. I did also deleted that coment. I feel 100% better that I did that.
I'm still having problems with the urine staying in my bladder. I had a 14 fr, dh is going to the pharmacy to get the 16 fr. I had some problems with the others, I'm still so swollen, it's very hard to do it bymyself. We'll see with the next ones.
If these are better to where I can do them by myself, then I'll just keep the other ones for either dh or my nurse to do.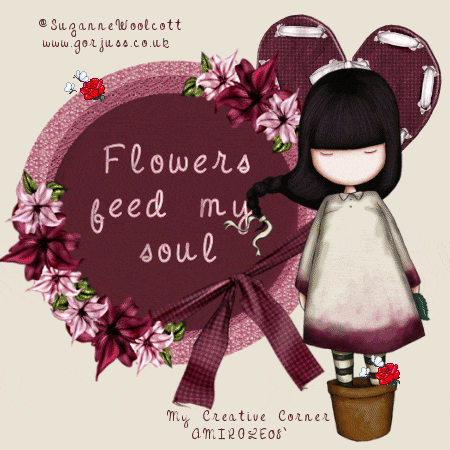 Yes, my left side of my chest is still doing its thing. It hurts. I just have to get used to it like I've did with all the other pains I have.
I'm going now. Don't forget to sign my new guestbook. :o) I lost my other one.