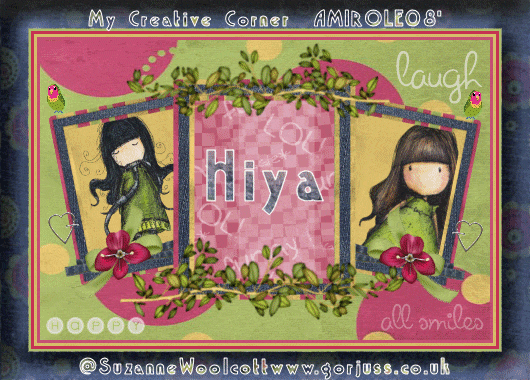 Good morning. You're going to have to bare with me today. Well we all know already that I can't spell. :o) So thats not it. I'm having a pretty bad day with my health.
I'm doing the swelling again, my chest feels like I have 150 pounds sitting on it.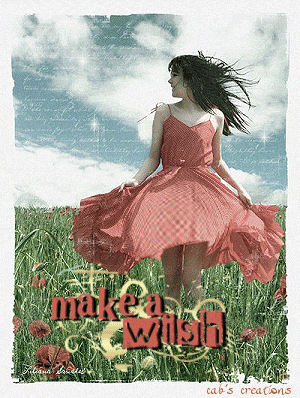 I bought a thing that hooks up to a computer so you can talk and it does the work. I don't think I'll get it done today.
My daughter texted me last night to see if we could come over to visit. I thought it would be great for me to get out and get some fresh air. And be safe because dh came. Andrew was asleep and Kayden was running around being happy. And that was so nice to see. I have some pictures, but haven't put them on the computer yet.
We didn't stay very long. They hadn't eaten yet. And I drove my car. YAY! lol I made it to my car because dh helped me. I don't have any problems driving, it's walking that I have a hard time with. :o)


I didn't even use the air, it felt good with the windows down.
My son had a lot of trouble with his truck. So dh helped him try and fix it. He came in and told me what it was, but I had no idea what he was talking about. I just listened.
I'm going to have to go to my bedroom when I'm done. I really just don't feel good.


Madia, our dog...hasn't came up to me wanting to sleep with me in my bed. This whole past week and this morning she just jumped up and got in bed with me. :o) I love to snuggle with my animals. I wonder why shes doing this all of the sudden.
I really do need to go now, so I can get a few things done on here.


Unless we think of others and do something for them, we miss one of the greatest sources of happiness.

- Ray Lyman Wilbur