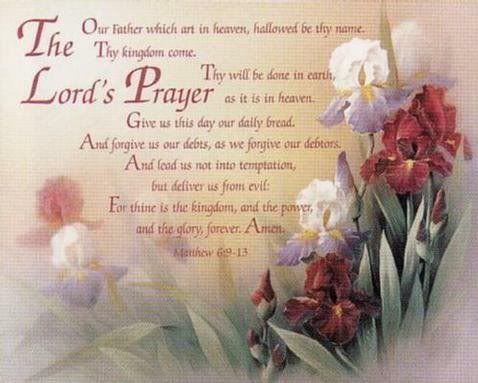 This is a hard one to tell. Just please bare with me.
Firstly, I'd like to thank you all for sign my guest book. :o) That really cheered me up! :o)


I guess I don't want to say the word. I'm still in a whirlwind and can't get my mind wrapped around it.
All last week, I was feeling very different. Nothing bad. I just felt this 'calming' and readiness just wrapped around me and through me. A great feeling. Today...now I know why i'm having those feelings. I'm dying. :o( I didn't want to know how long. I want to be able to be with my family.


So much has been put together for me today. Most of the, "I don't knows" have been answered. Now I know.
I've never been afraid of death. It never has bothered me. I am honestly ready.
I have so much going through my head right now. I'd kind of like to get my own Urn and the Memorial. That way it'll be cheaper for my family that way.


I'm hoping that they could at least give me something stronger now for my pains. Whats it going to hurt?
I've been crying alot today, and thats why I'm still up. Plus those hives are back.
To those that I told that I would post a certain entry this morning, sorry, I didn't have the time. But I will soon. :o) I haven't forgotten.
So, thats it, I'm dying and I don't know when. Except that I won't be here by the end of the year. I wonder if I can have the strength to prove the doctors wrong. I want to see my newest grandson at Christmas.
I hope that all of you have a great day!

"Cast thy burden upon the Lord, and He shall sustain thee. He shall never suffer the righteous to be moved." Psalms 55:22