.....Just to let you know, nothing in this journal's entry is toward anyone in specific, I use it to write my feelings, and about my illnesess, and in hopes it might help someone else as I do.I do not pretend nor imatate to be someone I'm not. And if you might take an entry wrong and feel that it is about you, I'm sorry but It isn't, it just may seem to coincide with your own life. And if there is something in what I write that "offends" you, options; don't read, or realize that this IS real life, and get out of your plastic bubble and learn more about it! God bless you!......
Ok.....this was not expected! I'm going to log this....I feel it just needs to be.
This isn't the entry that I was going to put in.

I fell when I was getting up to go to the bathroom. My left leg was numb from my hip to my foot! I didn't even know! So, when I stood to walk to the bathroom, I went down! I landed on my left hip! I have a big muscle lump there on my left hip....thats the side I fell on.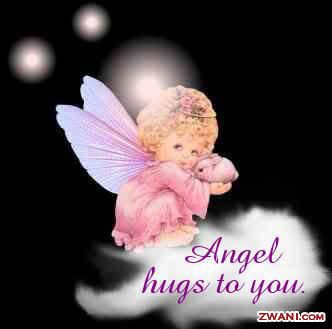 I refused to go to the er to be checked out. All of the people that are on my list to call have called me to check on me.
My mom is here right now and she is demanding that I go to the er. So....thats where I'm going! I can't argue with her. I made a video to help me document this.


Please pray!