.....Just to let you know, nothing in this journal's entry is toward anyone in specific, I use it to write my feelings, and about my illnesess, and in hopes it might help someone else as I do.I do not pretend nor imatate to be someone I'm not. And if you might take an entry wrong and feel that it is about you, I'm sorry but It isn't, it just may seem to coincide with your own life. And if there is something in what I write that "offends" you, options; don't read, or realize that this IS real life, and get out of your plastic bubble and learn more about it! God bless you!......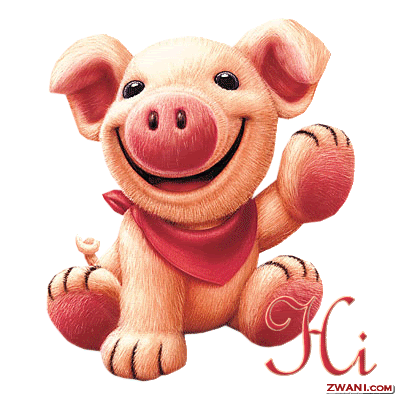 Good morning! I'm hoping that all are doing well!
I watched what I had taped yesterday.....this morning. I had no idea that I was slurring my speach! This is what happens when I am in a lot of pains and I just get so weak and dizzy as well. I felt the need to document it. And this isn't from my medicines either! I couldn't sleep very well last night either. I only got 2 and a half hours! Bummer! Sleep and as little stress in my life will help me to at least not have as much pains. After this, I'm going to try and go back to bed.


I don't think anyone is coming today. I can't remember when and what day my one nurse comes. lol Geesh! :o) But, they all know how to get in my house if I'm asleep! :o) Well...I'm hoping to get more sleep anyways! :o) I also wanted to go to G.I.V.E. to see if they have a certain kind of cane. I'm pretty sure they do. The different cane would really take a lot of the strain off of my shoulders and elbows.


Yesterday....Madia had to go to the vets to get fixed. She will be home sometime today. Bless her heart! I'll have her get in my bed and rest with me! :o) I had the surgery too...so I know how she will be feeling! :o) lol ((had to say that, I did have a full hysterectomy when I was 22))
The pictures I have posted, are just some of my art. Like I've said before, my work is very abstract! :o) I just thought I'd share some with you. And...you don't have to like it either! lol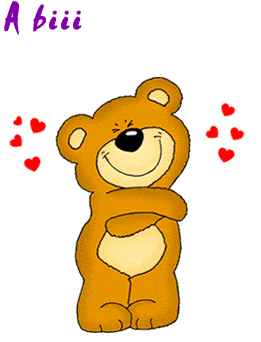 This is going to be short! :o) I'm still very weak right now. Because of lack of sleep and not being able to rest up and get better from yesterdays problems. :o) That just comes with the territory of having what I have! It will pass! :o)
Thank you for all of your support and comments! :o)
Paleezze! Put a smile on that face of yours! Ok? Ok! :o) And make sure that you laugh! It's so good for your body, mind and soul! And don't forget to seize the moment and live your life like you've never done before! :o) It's good for ya'! :o)