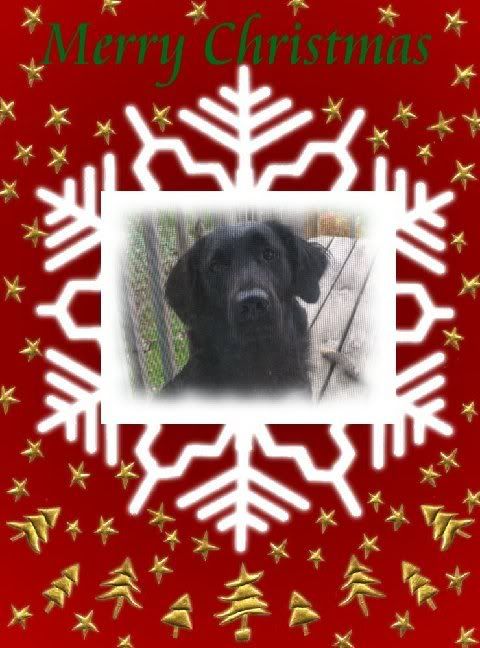 I just love this Christmas card! It's of Madia sitting outside and looking in the window at us! lol She always does this....she'll want out and then go right over to the window and watch us in the kitchen. lol Like she's this poor little doggie thats lost! lol :o) This is just too cute! Thank you! I love all of them! :o) They cheer me up when I look at them! :o)
There was no way that I could drive down to the hospital yesterday. Not even my son could have taken me. I was and still am, sick. I haven't felt this bad in at least a few weeks! lol :o)~ Honestly, I know I wouldn't be able to make it at all. I had and still do, diahhrea (sp)! Yikes! Ummm....not very fun at all! I am hot and cold and my ears keep popping and I didn't even know they were even plugged up! When I blow my nose, it's still green and yellow, so I know I still have some kind of an infection somewhere. I think it's my sinus's. <uuugghhh> No fun.
My physical therapist came this morning and I told her that I was sick and couldn't go through the deep tissue massage. I forgot and had my window open all the way from yesterday and I also had my fan on high! She shut the window and I was actaully comfortable and didn't know why she did that. Since I was awake now, I went ahead and got up. It was 27 degrees out!!!! No wonder she shut it! Wow! To me, it didn't feel that cold at all! I have a feeling thats going to effect my body somehow now. Geesh! I felt fine, so I didn't shut it. That just goes with the numbing effect that I have with the MS! Not good! My left arm is half numb once again. I had one nice day with out the numbness! :o) It felt good and boy was I grateful for that! It's so weird to feel that half of my upper arm in the back is the only place thats numb! From my shoulder down to my elbow.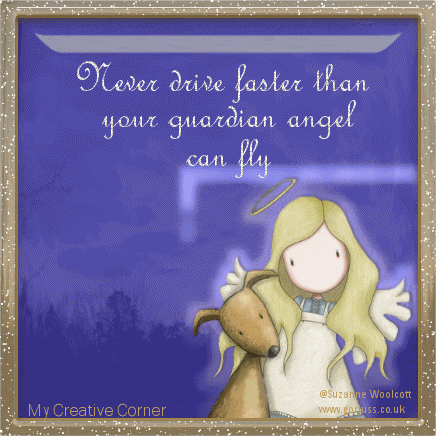 My son only did the back deck yesterday with the lights. He's not feeling well either and the cold weather got to him. I don't blame him. Since I was and still am, so dizzy yesterday, I had him take a walkie talkie and thats what we used. I feel safer that way.
I really do think I still have that infection because I'm dizzy like I was before.....having to just hold on to something so I don't fall over. I'm not nearly as shaky as I was yesterday which is great! :o)
My daughter called me yesterday to see if I could come over to visit. Oh man! If you only knew how hard it is to tell her that I couldn't. It was a struggle just to be able to see my car parked in the drive way because of being so dizzy, so I knew there would be no way I could drive. Plus I still need to get to the hospital for that stupid blood test! I agree with all of you....they had to have lost my last one and thats why the want me to come back in for another one! This wouldn't be the first time either! I've even had x-rays come up missing! Like I said, this hospital is for the birds! Thats why I hate going to the ER....they don't know what they're doing at all. I've even went to the hospitals manager, or what ever you call him, the highest you can go, and complained before! Sounds like I'll have to do it again.


Last night....dh has been helping me with my medicines. Guess what? I was shorted 3 pills! He's the one that noticed it! All I do is just grab them, toss them in my mouth and swollow all of them....so I wouldn't have really known. He also noticed that all of the next days pills weren't right either! Good grief! So, I got the ones I was missing out of their own bottles! Yes, I have the medicine reminder and my pills sitting right here in front of me behind my keyboard! Make any sense? Not to me! Especailly if I have a key to get in the reminder machine! I know, I don't get it.
I got my little refridgirator (sp) yesterday...yay! Glad my son was here, he carried it in for me and put it where I wanted it. I ordered it from finger Hut so I have to only pay monthly on it. Now all I need is a microwave! lol Then it would like I lived in my own little apartment! :o)
My nurse comes today, and so did my Home Health Aide, but I cancelled her because of how I'm feeling. But I didn't my nurse. I want to make sure that my pills are right! And I know everyone of them just by looking at them!
I do want to thank all of you for being you! And for your support as well! Thank you! I'm gratefull for having you as friends! :o)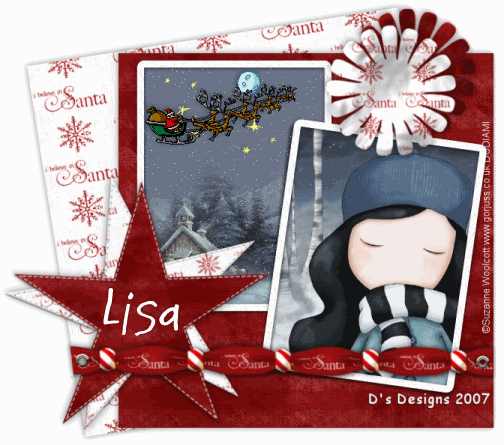 I also have something I'd like to share as well. :o)
Just for the fun of it
Children do it, animals in the wild do it, and you can benefit greatly from it too. One of the best ways to learn and to grow, to improve, and to gain useful, practical experience, is to play.Playing is not merely for those who are young or irresponsible. Playing is for anyone who seeks to have a fresh perspective on life.Begin to play, and you become free of prior limitations. When there is no goal or specific focus to the effort, there is no telling what wondrous and valuable things you will discover. When you're playing and there are no serious consequences on the line, you're free to experiment with lots of different approaches. Spend some time in which the outcome doesn't matter, and the outcome will be that you gain valuable new insight.You perform at your best when you're doing something you enjoy. Increase your play, and you can significantly improve your work.Remember always to set aside some time, energy and resources for play. Explore and experience life just for the fun of it, and enjoy the serious benefits that come from being playful.
-- Ralph Marston