.....Just to let you know, nothing in this journal's entry is toward anyone in specific, I use it to write my feelings, and about my illnesess, and in hopes it might help someone else as I do.I do not pretend nor imatate to be someone I'm not.I have to be careful, apparently someone are way too obsessed with 'my' life. And if you might take an entry wrong and feel that it is about you, I'm sorry but It isn't, it just may seem to coincide with your own life. And if there is something in what I write that "offends" you, options; don't read, or realize that this IS real life, and get out of your plastic bubble and learn more about it! I also know that what I write in MY journal, that NOT everyone will agree with me and I don't expect them to! God bless you!......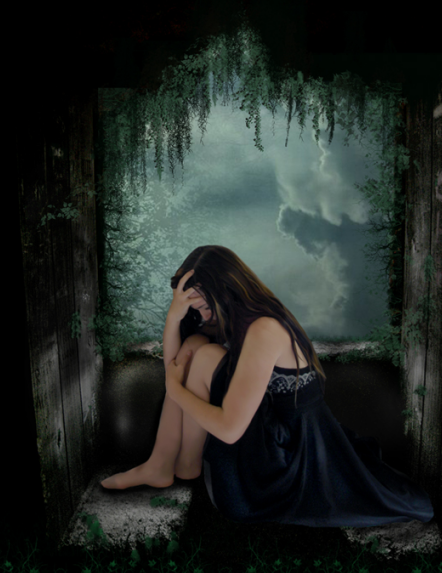 I hope that everyone had a great weekend!
Thanks for letting me know who still wants to read my journal after I go private. I never realised I had so many readers. :o) Don't forget to sign my guest book. :o)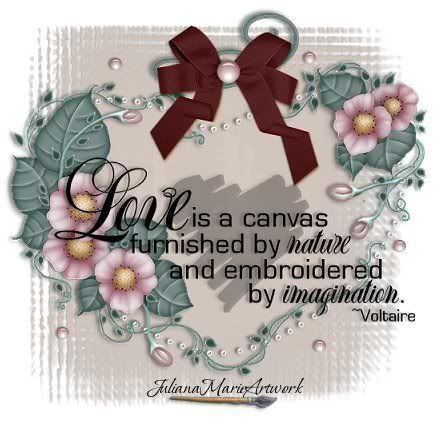 I didn't have a very good weekend at all! I've been having too many feelings just going around in my head, and my heart was shattered on Saturday!


I know that I am so numb right now. No one that lives in this house is the one that has really hurt me bad. I was under the impression that if they had a problem with me, they said they would come to me first.


It didn't happen. When I was questioned about something by someone that lives here, I couldn't believe what I heard. I told this person the truth.


And yet, I was still being accused of something I didn't do. Even my daughter was pulled into this. How and why, I don't know. When asked, I told this person what she did as well. She hasn't writen in her journal for a long time and the last thing that she posted in her my space was a joke that I've sent her.


I don't understand how someone can say something to another, when they either do not live in this house 24/7 and actually knows what goes on, or at least come to me about your problem. No one knows the battle that I go through in life and the other persons that lives here. Is this right?


That is what I 'think' that love and friendship is. Believe me, I've been so hurt by this person! I'm shattered! Again....I can't seem to find the right words to describe how I'm feeling right now and how I've felt from Saturday and on.......!


So, once again...I have to put on a 'happy face' so that it makes the person that lives here and the other person happy. And this is very hard to do! From the two people in my life that I cared for so very much to hurt me and say the things that were said!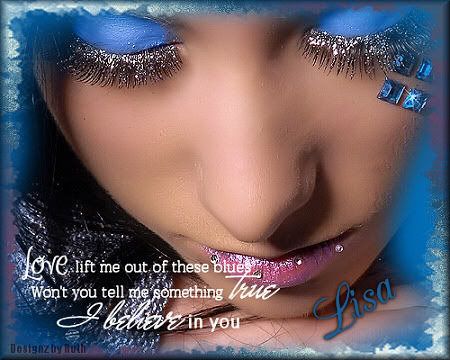 Life isn't about waiting for the storm to pass; it's about dancing in the rain NAKED!!