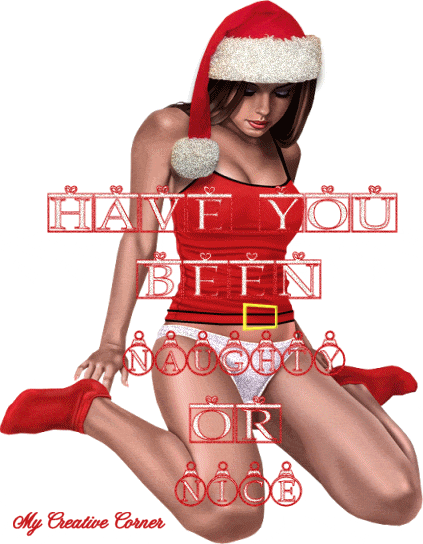 Yesturday....if it could go wrong, it did. And all I wanted to do was to take a nap! lol I'm really not feeling very well at all. My delivery of meals were on time, the only thing that was on time. :o) My nurse comes here at 11:00 on Thursday's. Not yesturday....it was 5:10! :o) I called because I was worried and they had told me that she got a flat tire and is way behind. Thats good that she wasn't hurt or anything like that. Whew! Dh got to meet her and when she left...lol...he said to me that she looks like such a *itch! She can, but to me, I don't notice it as much I guess and I think she's nice too. :o) He said, He can;t see it!" lol I'm still without one of my pills. Lunesta. Thats all. I could go without it really. It was suppose to be ready for pick up on Monday! Well, you got to know this town by now! It's not! I called the doctors again about it and they said they would call it in! Oh, how nice....the nurse asked me when it was suppose to be ready and I said on the 26th! She just said, Oh! I'm glad it isn't one of my medicines that I really need! Geesh! So, I'm pulling for today that it should be filled! :o)
Soooo, I wasn't able to take a nap. Thats fine. I told Jim last night that I feel depressed and I need to do something about it now before it could get any worse. He said that he was proud of me for noticing it and wanting to do something about it. Me too! I was going to call today. Instead I called my primary care doctor to get in because of my sinus infection. You are NOT going to believe this one!!! Guess what....He's GONE!! Yeppers, the nurse told me that he left!!! I asked when and why but she wouldn't tell me! Amazing!! LOL You see what I have to deal with! That was pretty bad of him being a doctor to NOT send out a letter first! But, she did get me in for today at 11:00 to see a nurse practitioner, what ever that is! So, at least I can see somebody. :o) And....at least I won't have to deal with him anymore too. YAY!
When I woke up this morning, my left arm is still numb, but a bit worse. It has now gone past my elbow and my shoulder. It;s all the up to my neck and almost down to my fingers! In fact, I can only feel a few of them. Is this MS? It just feels like I have something heavy, hanging off the left side of my body! No kidding! I'll ask the new person I'm to see today.
I'm going to go now to get ready. :o)
I hope you all have a great day!