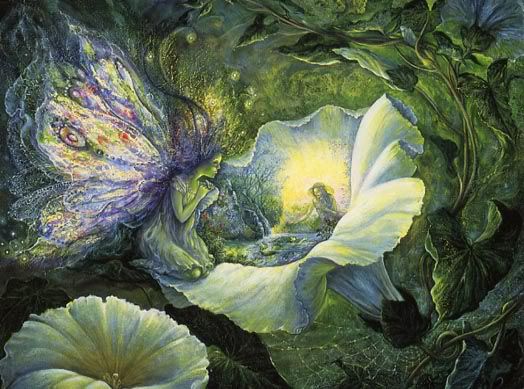 I had an appointment Yesterday to see my Neuro again. Well, to have another test. And on Tuesday, I have to go and get an MRI again.
I had an evoke test yesterday. When I got home, I just wanted to lay down. I was drained. I still had all of that 'goopy' stuff in my hair. There was no way that I could have washed my hair. Just really zapped. What I did was I put a bandana on so I could lay down without getting all of that 'goopy' stuff on anything.
My grandson really thought I looked cool! lol :o) He wanted to wear one too! :o) I found another one and put it on him! Too cute!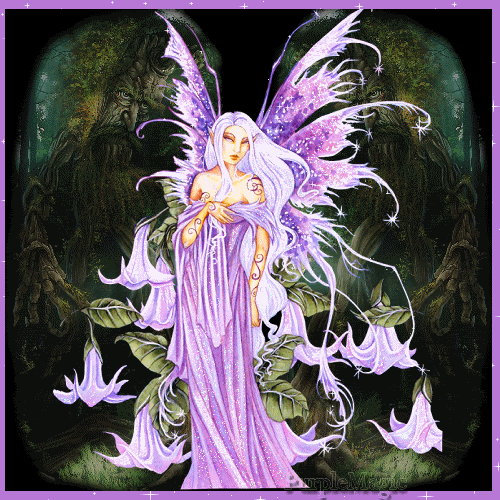 I may be repeating myself but, I didn't read my last entry. Oooopsie! :o) I honestly think that the part in your brain that helps you with memory has been used up! lol I think I need a replacement! :o)
I'm having a hard time with this oxygen. I didn't take my portable one when we went to the doctors for my test. I would have been told to not wear it.
I can really tell the differance if I don't wear it. The inhaler really has been helping as well. I take it with me everywhere I go, even in the house. (as if I really go anywhere :o) ) LOL
Yes, I can feel the damage with my lungs and my heart. When I don't wear the oxygen and walk around the house, My chest hurts and I can hear a 'gurgaling' (sp) sound in my chest. Tonight that was happening to me and all I did was walk from my bedroom to the kicthen and I was so out of breathe, I had 'tunnel' vision and felt as if I was going to pass out! I went back and put it on and rested again, because I was having a hard time breathing. <sigh> I have good news; I haven't gained anymore weight! YAY! :o) I'm still swollen, but I'm not like I was the last time. It seems to be just staying where it's at for now. I can handle that! :o) <snap!> I'm going to go now. I'm not able to sleep again. My sleep test is on Wednesday.
Have a great day tomorrow! And a safe and blessed Easter!