.....Just to let you know, nothing in this journal's entry is toward anyone in specific, I use it to write my feelings, and about my illnesess, and in hopes it might help someone else as I do.I do not pretend nor imatate to be someone I'm not. And if you might take an entry wrong and feel that it is about you, I'm sorry but It isn't, it just may seem to coincide with your own life. And if there is something in what I write that "offends" you, options; don't read, or realize that this IS real life, and learn more about it! I also know that what I write in MY journal, that NOT everyone will agree with me and I don't expect them to! God bless you!......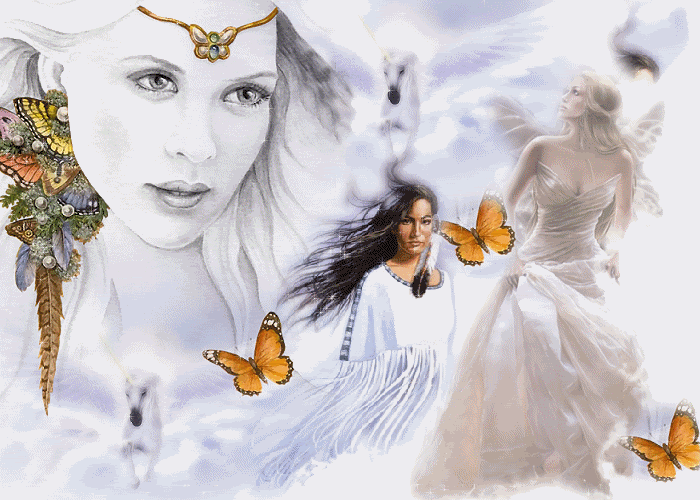 Good morning. I'm going to do my best to explain my appointment that I had with my neurologist, and my legs and feet. Bare with me.
I haven't seen him for a few months now. It takes about an hour to an hour and a half to get there. It's worth every mile. When he came into the little room, he always shakes my hand and sits down and then we talk. He will stay in the room and talk with/to you if you need to. Yesterday when he came in the room, he shook my hand and my moms like always. As he sat down, I noticed that his eyes were all red and it looked like he had a large hive on his forhead. In my opinion, it looked like a bad reaction from something. He did apoligize for rubbing his eye, etc...
This was an important visit for me. The last time I seen him, he told me that he was going to raise the Lyrica and put me on a MS medicine. He did raise my Lyrica to 3 times a day instead of 2. Now he didn't put me on an MS medicine.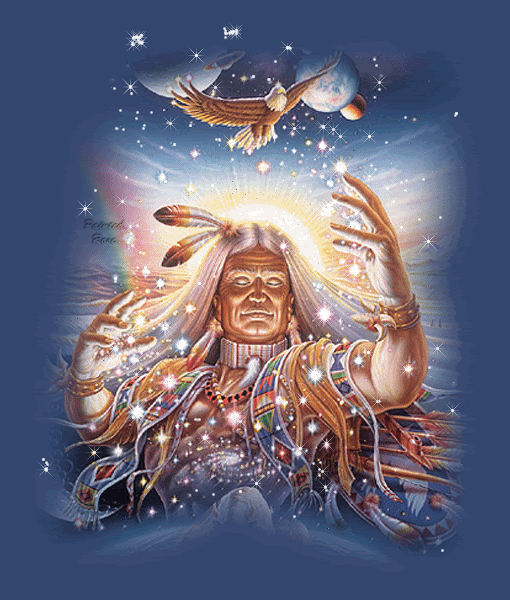 My bubble was popped! I was really excited and couldn't wait for this to happen. The reason he wasn't putting me on anything right now is because of the CHF. He said that having that will alter 'any' medications. Bummer.
He wants me to take this one test on Friday to see how fast my brain recognizes pain and such. I'm to be down there at 9:00 am. on Friday. He then said another MRI. You know, I'm really getting so tired of the MRI's. I know they will show the lesions so he knows where and what to do. If you only really knew how much I hate taking more tests when they have been the same ones, and really, it doesn't even matter anymore. I'm tired. You know when I write about me being at least 1 to 2 months ahead of him? What that means is when he diagnosed me last March, he told me how he thought my body would progress. And I've been doing my best to prove him wrong! :o)~ I like a challange! Well...I'm there. I'm actually at the place he said I would be. I'm mad about that. I've been working hard and overtime just to prove him WRONG!!! I'm sorry, I guess I'm going to cry about it for the first time now! I so hate this! I don't want him to be close to being right! :o( All of you know how much I've been fighting my body. My strength is going away. Oh...and no, just because I 'know' about this has NOT affected the way I am in any way. Only to give me a challange to fight against.


Ok....a bit better now. When he told me that he wasn't putting me on any MS medicines, he also mentioned something about me being in a nursing home. :o( I will get cared for. After my mom and I heard that....we both kind of stopped listening. He did tell me by the end of last year I'd be in my wheelchair because of how fast this has progressed. My legs. I actually should be in it a lot more than I am. And told me by the begining of this year, in the first few months, I'll be in a home. At that time that he told me this stuff, I deffinitly never seen it that way. Plus, I've been fighting it. I'm not sure if thats good or bad. But I'm only 1 month behind what he told me. I was 2 until this last relapes hit me. He was glad to hear that I was on oxygen. And he is also pleased with the medicines I'm taking.
Overall, my appointment went ok. Just things I DO NOT want to hear!!! This is just a piece of my life. I don't have to like it. Just live with it.
We didn't get home until late in the afternoon. There were 2 accidents on the highway. When I was getting out of my clothes to put on something more comfortable, my ankles were swelling. Again, they had this 'pocket' look. I showed my mom and told her that they will fill out, and they did. Thats why I took the pictures.
I'm very sorry that this is so long. I guess I had more things to say this morning. And all I keep saying and thinking is, "I'm only 44!" And I do know that things can hit anyone at anytime. Believe me, my heart goes out to you.
Wrapping this up now. I'm swelling agiain and the CHF is for now, preventing me to have MS medicines.
I pray that all of you have a great and safe day. God bless all of you.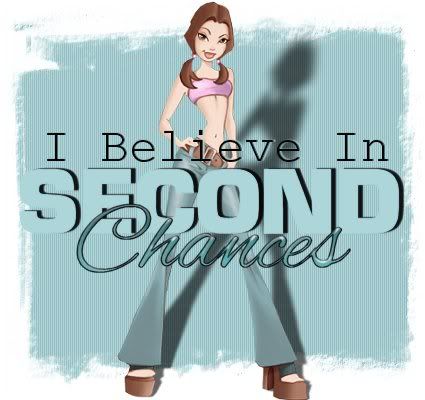 "If you live to be 100, I hope I live to be 100 minus 1 day, so I never have to live without you."
~~Winnie the Pooh