.....Just to let you know, nothing in this journal's entry is toward anyone in specific, I use it to write my feelings, and about my illnesses, and in hopes it might help someone else as I do.I do not pretend nor imatate to be someone I'm not. And if you might take an entry wrong and feel that it is about you, I'm sorry but It isn't, it just may seem to coincide with your own life. And if there is something in what I write that "offends" you, options; don't read, or realize that this IS real life, and learn more about it! I also know that what I write in MY journal, that NOT everyone will agree with me and I don't expect them to! God bless you!......
I need to log about my day. I'm up now because I can't sleep. My lower back and my spine is hurting pretty bad today. I rested and I walked. I took a nap as well. I'm still having problems with my coordination and my memory. I'm pretty weak as well. I'm fighting my own body! It's difficult to do and it really wears you out.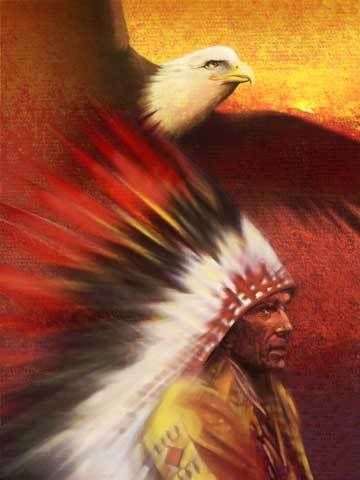 I am wearing my oxygen and have been all day. For some reason, it helps.
I'm having a very hard time to try and have a conversation. I'm struggling just to have a small one. I get so frustrated because I'm not able to find the right words. This one is winning! I don't like that. I feel the need to win. My heart and soul are still the same as they were years back. I'm fighting my body. I used to use mind over matter and it worked, and now it doesn't even budge anything to the right direction. I guess it's like I'm short circising (sp). I'm so weak because of trying different things to try and help my body. I have to admit.....I'm startig to lose this battle! I'm upset about it. I knew it was going to happen sooner or later.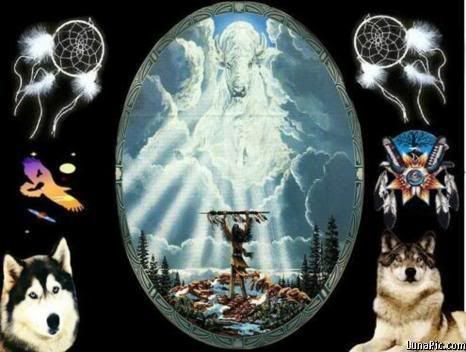 I'm also noticing that if someone would ask me if I would like to do_______(fill in the blank), I have a hard time with deciding. Because it's not a day to day thing anymore, it's like every minute now. Because I don't know whats going to happen. I really don't like this. I've also noticed I've/am lost so much recently. And it's still happening. It's like every morning when I wake up, I have no idea on what I'm able to do that day.


Tomorrow I''m going to use my wheelchair. My balance seems to be acting up on me. And I'm not at all very gracefull. lol I can trip on a pattern on a rug! :o) And it's getting worse! I don't feel safe.
I need to go. I'm getting a bit dizzy again.Geesh! God bless all of you! :o)