.....Just to let you know, nothing in this journal's entry is toward anyone in specific, I use it to write my feelings, and about my illnesess, and in hopes it might help someone else as I do.I do not pretend nor imatate to be someone I'm not. And if you might take an entry wrong and feel that it is about you, I'm sorry but It isn't, it just may seem to coincide with your own life. And if there is something in what I write that "offends" you, options; don't read, or realize that this IS real life, and learn more about it! I also know that what I write in MY journal, that NOT everyone will agree with me and I don't expect them to! God bless you!......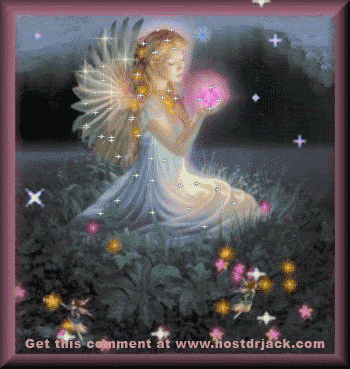 Good morning!
I did it again....Up too early. I got hot and that will wake me up. I can't over heat. My fibromyalgia will start to act up and I'll get all kinds of muslce cramps. It's 36 degree's here and in my bedroom I have my window all the way open! I expected to see the temp. in the 60's at least. I've turned my fans on and it has cooled way down for me. I've glad it did!
My body has been doing more things 'on it's own' again this week. As you can see in that little video, walking is one thing I'm fighting. By the time last night, I was actually 'scuffing' my feet on the floor. That wasn't fun. There are some days that my mind wins over my body, but yesterday wasn't it. Yes, I should have been using something else in stead of my cane. If I use my walker and fall, it's so much worse if I fall with my cane. Let me see if I can explain it...I've fallen while walking with my walker several times. It's more dangerous for me as the walker either falls on me or I fall on it....and I hurt myself so much more worse. Don't get me wrong, yes, I do use it, but I'm scared when I do. I know this probably doesn't make too much sence. Actually, what I really need to do is to start using my wheelchair again.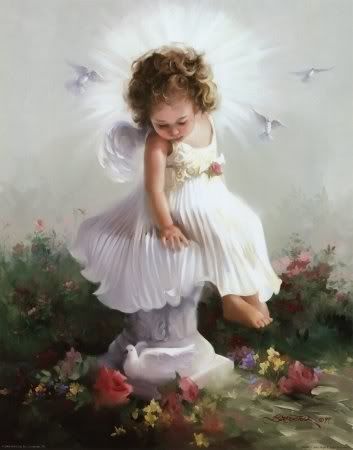 My nurse didn't come over yesterday. She was suppose to come over to draw blood and help fix the medicine thingy. The nurse that came on Thursday, the one that was new to me and screwed things up....Well, she had also screwed up when the machine goes off!!! It was doing it all through the night!!! What I did was opened it and got the doseage's out that way. Then I pushed my button to the ERS to let them know why I wasn't responding to the machine. They talked dh through it for me. They are so nice.
My day yesterday was nothing but pretty hard on me. Of course my walking but, eye hand coordination, vision, shaking and talking. I was having such a hard time finding the right words to speak. Sitting something down on a table; I would either miss it or slam it. Vision blurred. Shaking no matter what I did. My arms feel as if they are these two hudge heavy things just hanging off the sides of my body. I had a few heart palpitations as well.
I can't seem to shake off the feeling of wanting to go to sleep. This one might be hard to explain. I guess just like I said, I'm so tired most of the time.
I'm glad that I do log things. I've had to come to this journal for my physical therapist to know when and what has happened three times.
I do need to go. I can't seem to focus right now.




I can live for two months on a good compliment.


Mark Twain