.....Just to let you know, nothing in this journal's entry is toward anyone in specific, I use it to write my feelings, and about my illnesess, and in hopes it might help someone else as I do.I do not pretend nor imatate to be someone I'm not. And if you might take an entry wrong and feel that it is about you, I'm sorry but It isn't, it just may seem to coincide with your own life. And if there is something in what I write that "offends" you, options; don't read, or realize that this IS real life, and learn more about it! I also know that what I write in MY journal, that NOT everyone will agree with me and I don't expect them to! God bless you!......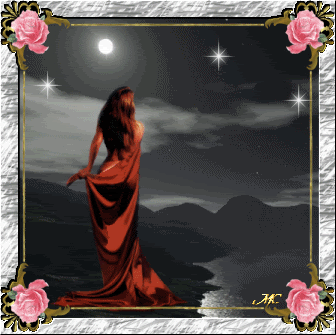 Good morning. It's pretty warm here right now. It's 55 degrees. Love it.
The last part of the pictures are the ones from Nemo. There are way too many to post.
Again, I woke up too early. Because of pains. This is getting a bit too old. I'm going to call my nurse today and see if I can get in to see my doctor.
I feel like my arms are these two heavy thingys hanging off the sides of me! I just want to 'take' them off.
My physical therapist is coming today as well. I'm banking on him to help take the edge off. That would really help.
That video kind of shows how Kayden and Madia interact with each other. He calls her, "Good girl." lol And when he yells at her...he points his little finger! :o) She listens to him too! :o) They are a team! Madia just loves Kayden! When he's not here, it upsets her. When he comes back, she sniffs him and licks him as if she was his momma! :o)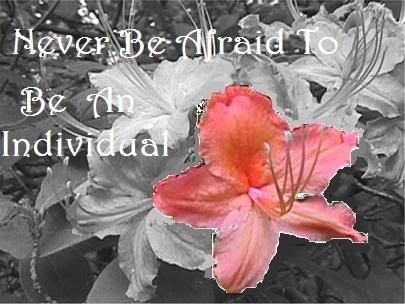 Well, today is probably going to be boring. I've been up for hours now, it seems like its the afternoon.
I've also gained 2 more pounds. :o( I'm still not going to the potty/loo like I know I should be. I talk to my nurse about this too. I know I'm more swollen again today. <heavy sigh>
I'm going to make a poll. I want to see how many of you would have reacted like I did, or not. It won't let me. So I'll ask straight out. Would you be upset (for lack of a better word) if someone that you are real close to went behind your back to tell dh stuff and then told him not to let me know? (stuff; things that I write about) Dh did tell me what was said and he did tell me that they didn't want me to know it came from them. Well, I'm hurt. And have been.
If someone doesn't live with you 24/7, then why do they think they 'know' all that happens here. My opinion.
And this was around the same time that I was going through a melt down. I'm still in shock.
Last night, I don't know what it was, but I couldn't breathe very well, and then I went into this coughing fit! I used my inhaler. It seemed to help. And this thing with the not being able to swollow scares me.
One day I'll have it all in check. I'm working on it.
I seem to be in that "gray" area again. This stuff really needs to make up its mind, so that the both of us can live together! :o) I know I want to. :o)
Oh...I want to thank you for signing my guest book and welcome to my journal! I'm glad you like my journal. :o) I hope that means that I'm helping someone. :o)
I need to go now. God bless you all!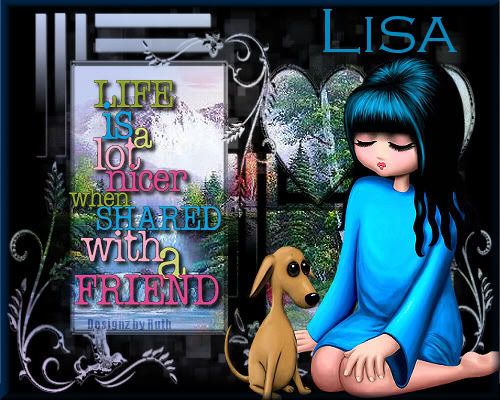 Life is like a coin, you can spend it anyway you wish,
but you can only spend it once.