.....Just to let you know, nothing in this journal's entry is toward anyone in specific, I use it to write my feelings, and about my illnesess, and in hopes it might help someone else as I do.I do not pretend nor imatate to be someone I'm not. And if you might take an entry wrong and feel that it is about you, I'm sorry but It isn't, it just may seem to coincide with your own life. And if there is something in what I write that "offends" you, options; don't read, or realize that this IS real life, and learn more about it! I also know that what I write in MY journal, that NOT everyone will agree with me and I don't expect them to! God bless you!......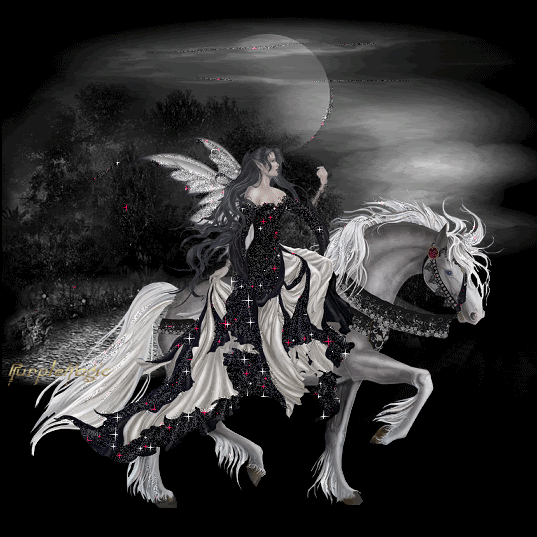 Good morning or evening. I pray that all of you are doing great today!
I would like to get some pictures of all the snow we ended up with. Its too dark out right now. The snow drifts seem to be most of driving problems, I'm getting this information from my son and dh. Because my car needs shoveled out! :o) I looked at my calander to make sure I didn't have any appointments to go to in the next couple of days. I don't.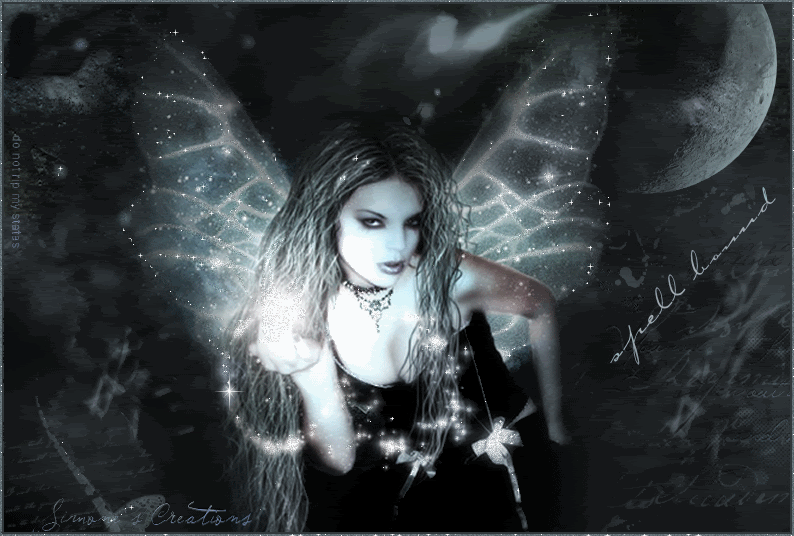 Of course, this time change is messing with me already. lol My medicine machine didn't change on it's own like a few other things did. I'm not touching it, I'll let my nurse do that one. I'm going to try again today to see if I can get in touch with my case manager. She probably just couldn't get in her office yesterday. My legs, ankles and feet are still swelling up. They're not doing it as fast as they did the last time. It is pretty painful. I took a nap and stayed in bed yesterday. gguurr! I'd get up and walk around and look out the windows to see the snow. I just don't feel that laying in bed doing nothing is a good thing. I might be wrong but, in my opinion getting up and working your muslces is better. (doing both, rest, then walk)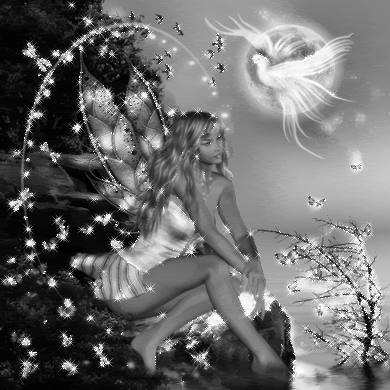 I also want to get a video of my dog Madia playing in the snow! It is so cute and hilarious! :o) She sure does love the snow! :o)
I wish it was warmer out. Right now it says it's 11 degrees. As soon as it gets above freezing, I want to take my grandson out there to play. :o) I know I'm itching to go out there to play! :o)
My daughter had to go to the ER yesterday afternoon! She was having a hard time breathing and indigestion. (sp) This has happened to her just once before. She had to go to the maternity ward to have the baby checked to make sure he is alright. Yes, he is. Then back to the ER to weight on her test results. She had and x-ray done and a few other things. Everything came back great for her, she just has severe indigestion. They gave her Pepsaid I think is what she told me. And the great thing is that it helped her. :o) Whew! I'm so very glad that she and the baby are just fine.
For the life of me, I couldn't stay awake until she came home! And it was only a little after 8:00 pm.! I told dh, and he said that she would understand and to go ahead and go to bed. I had to. But she came in and let me know about her visit.
Which was good. My kids have always known to wake me up if they ever need me for anything. I'm trying to teach that to Kayden as well. :o) He does it anyways when he sneaks away from momma! lol I am sooo not kidding, but that child acts just like my daughter when she was his age! LOL :o) And I love it! lol
I'm going to go and get a few things done. I pray that all of you have a wonderful day....and warm and safe too.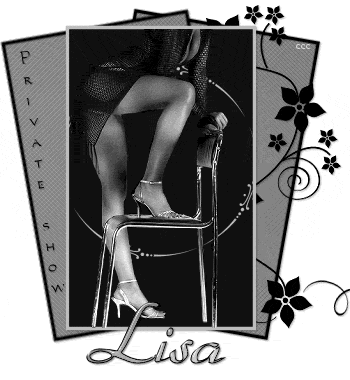 "If you can recognize illusion as illusion, it dissolves. The recognition of illusion is also its ending. Its survival depends on your mistaking it for reality."