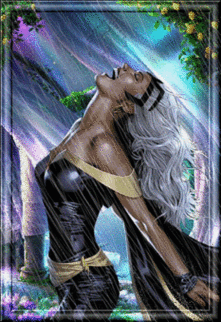 Good morning! I pray that everyone is doing/feeling good today.
Today is my busiest day of the week. What happens on Thursdays are my nurse comes in at about 11:00 am, my home health aide comes between 12:00 and 1:00, My meals are delivered somewhere between 2 and 5! I realize that this might sound trivial, but what it is, all of the 'waiting.' Because sometimes not everyone is on time. It really does exhaust me. If I need a nap, or to just lay down to rest, I can't.
Wow!!! I think I'm wearing down the carpet to the toilet! LOL Good Lord! And this is only 80 mg's! And Guido said that the doseage can go up to 500! I'd just stay seated on the toilet! :o)~ Again, I got up way to early, so at 3:00, I took the other Lasix for the day. The next dose will be at 11:00. My nurse said to try and space them a bit and not to take them after 4:00 pm.! No way...I'd be up all night! :o) I'm also thankful that I don't have to take a higher dose right now. Whew! It would be nice if I could loose more than the water weight! lol That would be nice...with all of this walking to the bathroom! :o) It doesn't hurt to dream! lol Well, when I do...I wake up too soon! LOL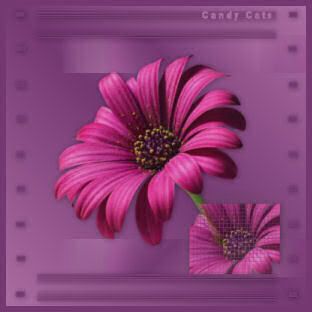 Yesterday, my daughter and grandson woke up sick again! And it's the samething they both keep getting! The did say on the news that there is a 'string' that wasn't put into the flu shot, and antibiotics aren't helping. I feel so bad for the both of them. I wish there was something I could do to help them. I don't like seeing them this way. Bless them.
I'm going to post the medicines that I take.
*Lunesta 3 mg 1xdy
*Norflex 100mg 1xdy
*Neurotin 600mg 1xdy
*IC Cyclobenzaprine 10mg 3xdy
*Vytrin 10mg 1xdy
*Cymbalta 60 Mg 1xdy
*Lyrica 75mg 2xdy
*Clonazepam 2mg 1xdy
*Relpax 40mg as needed
*Albuterol 90 mcg 2 puffs 4-6 hours.
*Lasix 40mg 2xdy
This is suppose to help me. Some of them do. And it seems to go by week to week.
Yesterday, and it was all day, that electrical shocking feeling I get, was bad! I had pretty much a hard doing things because of it. Its an odd feeling.


Madia is behind me sleeping in my hospital bed! lol She's too cute! :o) Maybe I can try and get a picture of her! :o)~
I did it! lol She let me do it! lol and then gave out this big sigh! lol
I'll post them in another entry. :o)
I noticed this morning that both of my feet are starting to get a bit bigger. Bummer. What I find to be so weird is that when the part of my body "isn't" swollen, The skin is lose! ick! I hope I'm explaining this right. Like my neck, it's still swollen. But, when it goes down all the way, I have this skin thats just there! It's gross! When my body is "not" swollen, maybe I can try and get pictures to show what I'm talking about.
I need to go for now. Thank you for your very helpfull comments! :o) I really appreciate them all! Stay warm! :o)