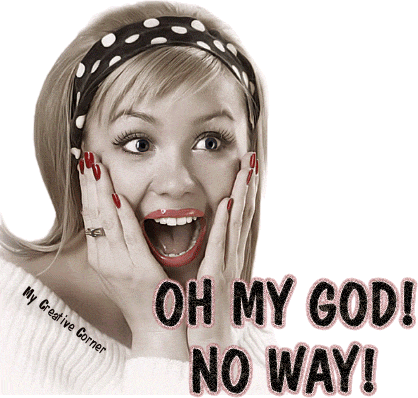 I have good news to report. The first one is my body is probably 98% better. My legs, ankles and feet look and feel so much better. I just haven't been on the computer as much and just really taking it easy.
The next is, today was the first time in years, that I have been able to stand straight with my knees locked and my arms reaching up over my head. I really like the way my new physical therapist does the deep tissue massage. I was so proud of myself....I was going around the house to show off. I told him that I have an attainable goal I'm working on; walking without any assistance. And after that....be able to dance once again.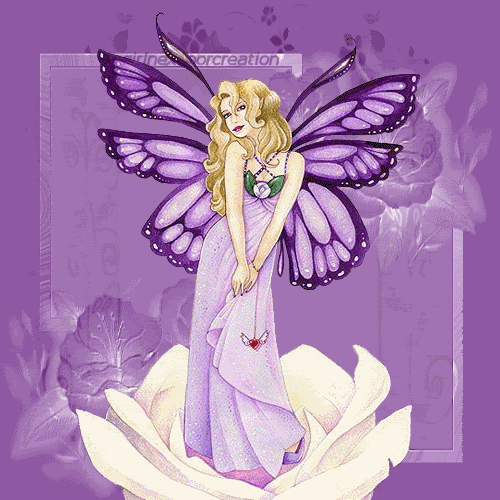 I took a few pictures and a video of my grandson tonight. It's not posted because I was having problems with the sites.
Right now...the weather is freaking out. It's raining and sleeting. I hear we're suppose to get hit with some nasty weather.

I've been up all night again. I still have this cough that won't go away and it keeps me up at nights.
I have a feeling I should just go ahead and end this.................