Happy 23rd Birthday!!!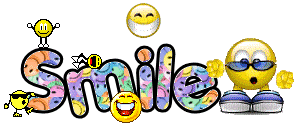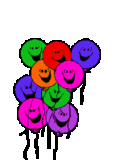 At 10:59 pm., I gave birth to a baby girl! She was born on Ash Wednesday! :o)





2 hours after the delivery, the doctor came into my room. He told me that he didn't think my baby would make it through the night! I was to call the family to come. All I could think of is NO! My baby girl WILL servive! I ran down to were they were keeping her. I just grabed her right up. I sat in a rocking chair, praying and crying. I would talk to her and sing as well. I was not going to let this happen! She was responding to me! The doctor was amazed at how she was doing. She was born with a 105 fever! She had swollowed some feces while coming out. Bless her. Within an hour, her temp. went down a few degrees and was very alert! I wouldn't stop loving and kissing her and giving her hugs. She made it through the night!!! :o)


So....Can all of you join in and help me celebrate her birthday! :o) My miricle little girl!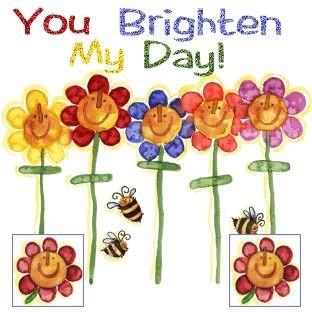 ......and she does! :o) She can walk into a room and feel her presance! A beautiful light just aluminates from her! :o)
Happy Birthday Nena!