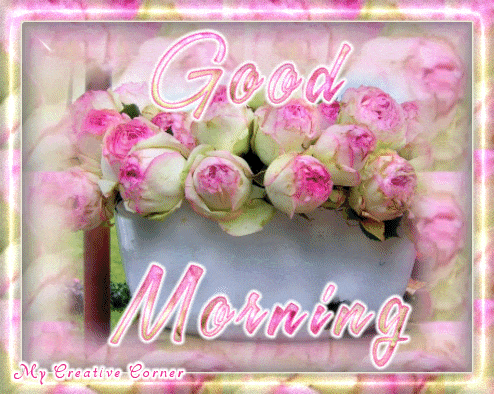 I hope that everyone is doing/feeling alright this morning.
Yesterday, I didn't have anyone coming over. Thats pretty rare, so I spent the day resting, and doing what ever I wanted to do. :o)
Today, I have a doctors appointment to see my sleep specialist, which is also a pulminary doctor as well. My lungs/chest has really been hurting! To the point that I felt like there was something stabbing me in my back! I am using my inhaler for this pain and it does ease it up a bit. So, I know it's my lungs now if the inhaler helps.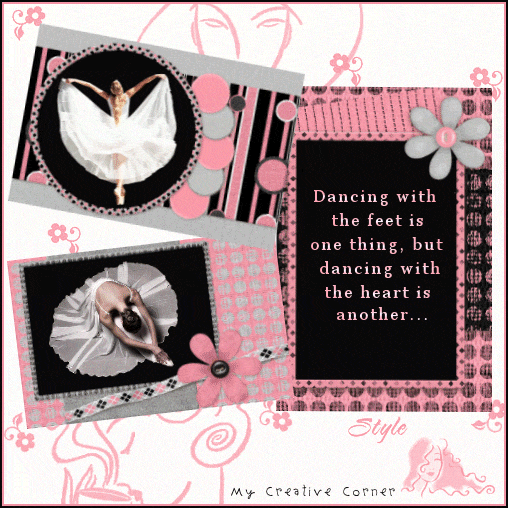 I'm still having a hard time coping/dealing with my latest health news. I'm working on it...trying to be positive. It'll pass...
This morning my sil came running in the house! He works nights and gets off early morning. He asked me if I had a radio and to turn it on a certain station. Here he won concert tickets to see Carrie Underwood and someone else! Yay! :o) I was in the living room with him when he was talking to a guy and I heard him win the tickest! How cool is that! :o) I gave him a hug and congradulated him! :o) I know my daughter will be happy too! :o)
Afterwards, I thought that I should have taped that. lol.


.....and this is what I'm going to be doing when I get home from the doctors! :o)
I've been, what it seems, on overload!
If anything changes, I'll write an update. Boy, I hope there isn't anything else! Good grief! :o)
I'm going to go for now. I pray that everyone has a great day!