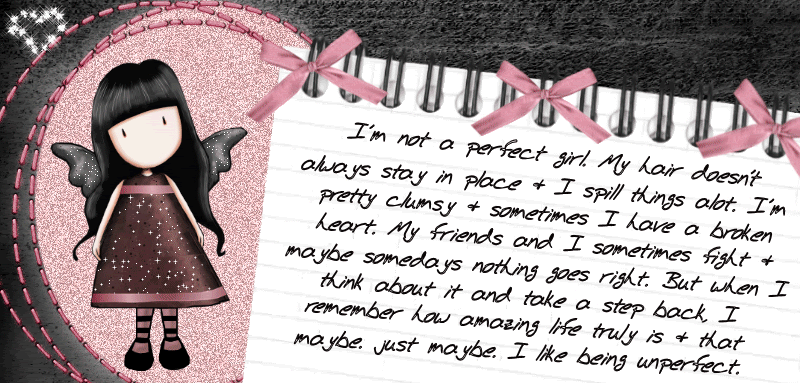 I'm back! It took 4 hours. I've had this done before, so I already knew what to expect.
I now have this test done and out of the way. :o) Whew! I hope they find what they're looking for.
I'm so exhausted now. :o) It took a lot out of me.


I was fine through the echo test, just got a lot of back pains from the hard table/bed. :o) Then the scanning as well. I was taken to another room for the next test. I had to sit up on a bed with pillows behind me. Leaning back on the wall. I was told that it would only last for 4 minutes, and thats what I remember from before as well.
Well....I was only expecting to get hot like hot flashs, like the last time. And, thats what they said that would probably happen. Not this time. As soon as the medicine got in my system, I started having those same chest pains. The ones where I get the chest pains, and it goes up my neck and into my jaw, then I vomit. Thats what happened this morning and it went up both sides of my neck and both sides of my jaws. I just started sliding down towards the left. Another nurse came in with a needle of something to get me out of it. They kept asking me questions about how I was feeling and things like that. I really couldn't talk at that time, but I did my best. Getting towards the end, that other nurse wanted to go ahead and give me that shot to get me out of it. I know I was all for it! :o) That was the longest 4 minutes of my life! After the test was over, I was still in that "state!" It was weird because all I could think of is if I ended up at the er, I needed my cell with me and did I grab it this morning.
I was starting to get better. I was given some water to help relax me. After all of that, they took the IV out and I came home! What a morning. :o)
I thought I needed to log this as well as the pictures.
Now I need to go rest. :o)