.....Just to let you know, nothing in this journal's entry is toward anyone in specific, I use it to write my feelings, and about my illnesess,and in hopes it might help someone else as I do. And if you might take an entry wrong and feel that it is about you, I'm sorry but It isn't, it just may seem to coincide with your own life. May God bless you!......
Good morning! I hope that everyone is feeling well this morning! :o)
****WARNING**** EYE CANDY!!!! LOL :o)
Well...last week I got sick! Then I got better! :o) I had a great weekend and had alot of fun! :o) On Monday evening...I got sick again! aaaaahhhhh!!! :o( This time, I now have it worse then last weeks! gggrrr! I feel like this big germ fest! Ick! I've been having a high fever, throwing up, coughing so bad that I can't sleep. The medicines the doctor gave me hasn't helped. When I take it...or if anything hits my stomach...it comes right back up! Yuckies! :o( I hope that no one in this house gets this! Especially the baby. This would be so bad for him. :o(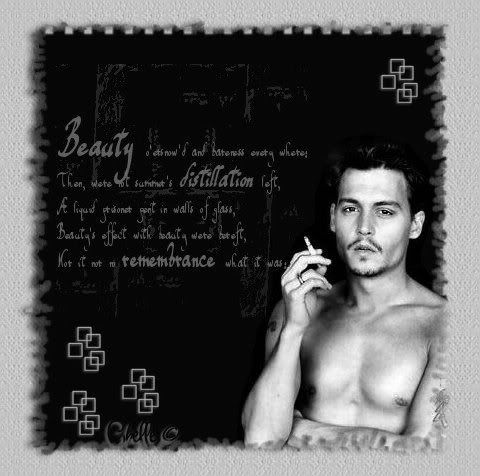 I have pillows stacked up on my bed so it's like I'm not laying down. If I do, I can't breath.
My left hip and leg have really been given me a bad time. When I sit, I have to sit abit over to my right which puts more pressure on it, and it's now making the right side hurt abit as well! Geesh! LOL :o) Last night, of course while I was in bed resting and watching tv, I could feel the top of my right foot shoot pains all the up to my knee. I've had a broken foor before and it kind of felt simalar to that kind of pain. I reached down and touched my foot and rubbed the top to see if that would stop it. Nope. Bit, I did feel alot of muscle cramps having alot of fun on my behalf! :o) So, thats what the pains were! :o)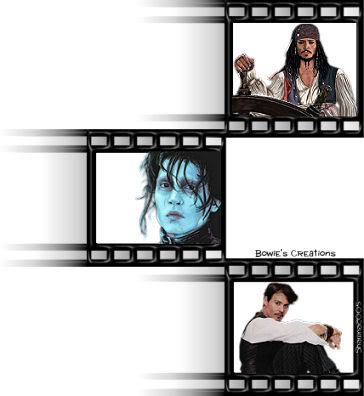 I really wanted to get out today and maybe go to the mall or just something. From the way it's looking...I don't think it'll happen. :o) There's always tomorrow! :o) All I want to do is just window shop anyways. :o) What I'd really love to do is to go to YellowSprings! I haven't been there for so long! :o) That place is my favorite little town! :o) I just love it! I'd really have to save up alot of energy to go there. :o) And I will too! :o)
All I'm going to do today is REST! LOL :o) Well, unless something comes up that I can't control. ;o) Ya' neva' no! lol :o)
Well....gotto go to the bathroom! lol Have a good one! Thank you so much for your emails and comments! :o) Gods blessings! :o)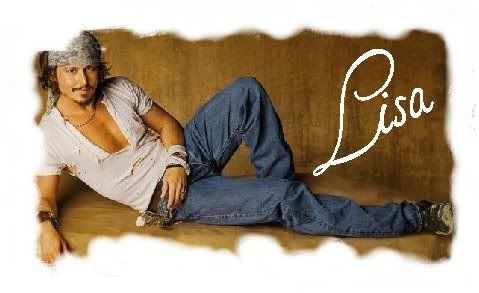 thank you Surgar! :o)