.....Just to let you know, nothing in this journal's entry is toward anyone in specific, I use it to write my feelings, and about my illnesess, and in hopes it might help someone else as I do.I do not pretend nor imatate to be someone I'm not.I have to be careful, apparently someone are way too obsessed with 'my' life. And if you might take an entry wrong and feel that it is about you, I'm sorry but It isn't, it just may seem to coincide with your own life. And if there is something in what I write that "offends" you, options; don't read, or realize that this IS real life, and get out of your plastic bubble and learn more about it! I also know that what I write in MY journal, that NOT everyone will agree with me and I don't expect them to! God bless you!......
Good morning! Still hoping all of you are feeling and doing great this very cold day here in Ohio! :o)
My nurse is on vacation and will be for the rest of the week. So, I did tell my physical therapist about all of my experiances. She's a nurse as well, but isn't allowed to say anything to me since she's only here to do the deep tissue massages. I wish she could. It's just the red tape. :::sigh:::
She wasn't very happy to hear what I have been experiancing. What she did and can tell me is even though I have a doctors appointment today with my arthritis doctor....to tell him everything! I will! She also told me to tell the doctor I see tomorrow the same. He's my sleep doctor and a pulminary doctor. She's just a bit worried about my oxegyn level in my blood...so am I! But she can't do or say anything more to/for me. I understand.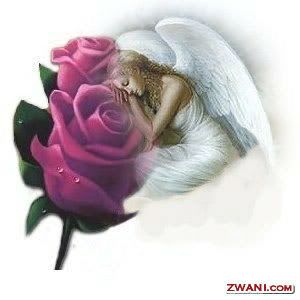 All I felt like doing yesterday was sleep. I did take a nap. But wanted to go back to sleep. I didn't because I'm still not sure what it is thats going on. Plus, I'd much rather be up and doing something then laying in a bed. So, I went Trick or Treating thru J-Land! :o) That was fun! I love to do that every year! And I'll probably keep doing it today as well. :o)
I had to watch this show on the History channel last night. I've been waiting for it to finally be the time! lol It was about Nostrodoumas! It was very interesting to say the least. Jim even watched it in the living room. And he doesn't go for that kind of stuff like I do.
I think it's kind of funny; We've never been compatable! I know if I hate or don't like, I know he will love it! He knows if he hates or don't like, I will love it! We are so opposite. Always have been.

All I'm going to do today is keep resting. gggrrr! I don't know what else to do. My appointment isn't until 3:30, so I'll just rest up until I need to get ready. Geesh...this really sucks to go through this dizzy and forgetful stuff. I know I'm not the worse, please know I'd never think that. But wow....how on earth do you deal/cope with this? Good Grief! I just 'stumble' along here in the house! LOL I laugh at myself at times! I'll step on my cane, and then wonder how in the world did I do that one! LOL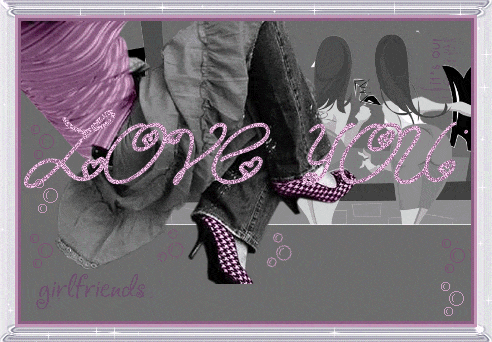 I'm going to go ahead and end this chapter! :o) I also want to thank all my Trick or Treaters for stopping by for their treat! :o)
Plus to thank all of you for your comments and kind words. :o) And Welcome to a few new readers! :o)
Paaaalllleeeezzze! Find something, read something or just do something that you know will make you laugh! It's so good for you! :o) God bless all of you!

Live Well - Laugh Often - Love Much!